Welcome to the Swifts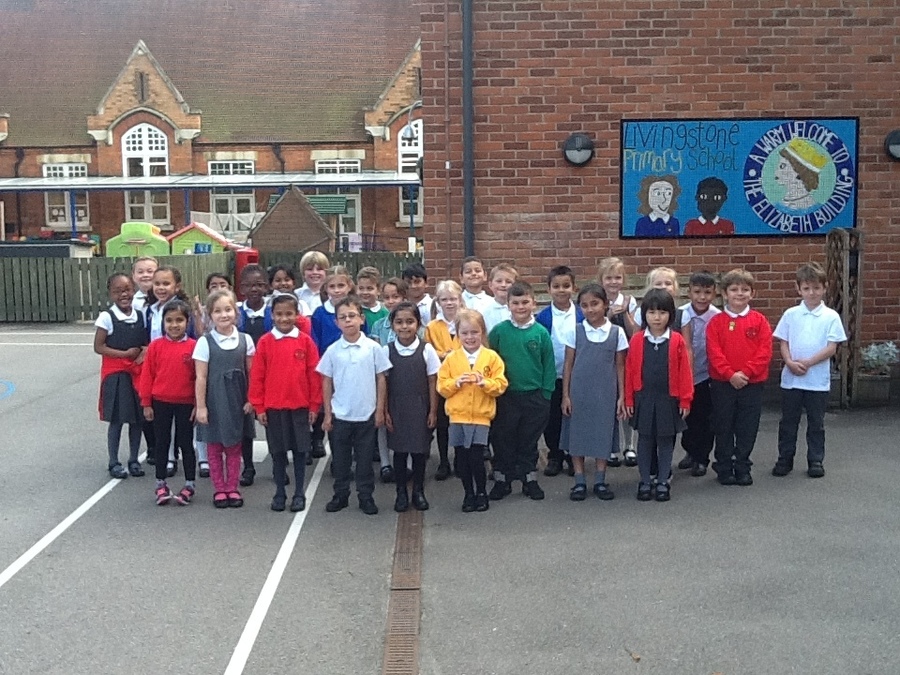 Some highlights from the Spring Term...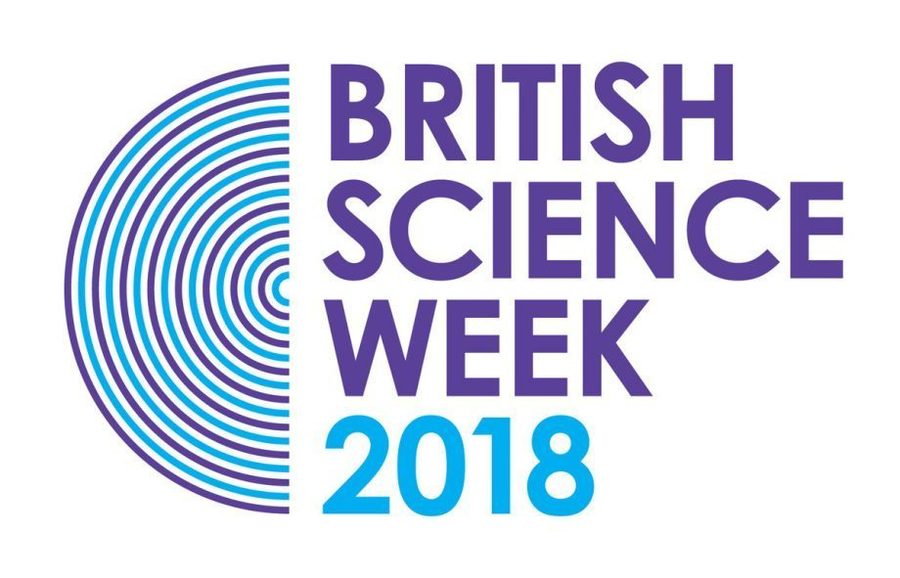 We have our own Science hub at Livingstone and British Science Week marked its grand opening.
Ms King kindly volunteered to perform the opening and declare the Science hub officially OPEN!
Thank you Ms King and Mr Stokes, our Chair of Governors for marking the occasion.
We were very fortunate to have scientists visit us during Science week in March.
Allan Read from Bloodhound SSC visited us and delivered a whole school assembly and then carried out S.T.E.A.M. workshops with children in Years 2, 4 and 6.
The children were enthused by the presentation and the workshops really got them thinking on so many different levels. The quality of the work they produced reflected the input and interest that the sessions generated.
Allan's enthusiasm and drive definitely rubbed off on them!!!
THANK YOU ALLAN FOR AN AMAZING S.T.E.A.M. DAY.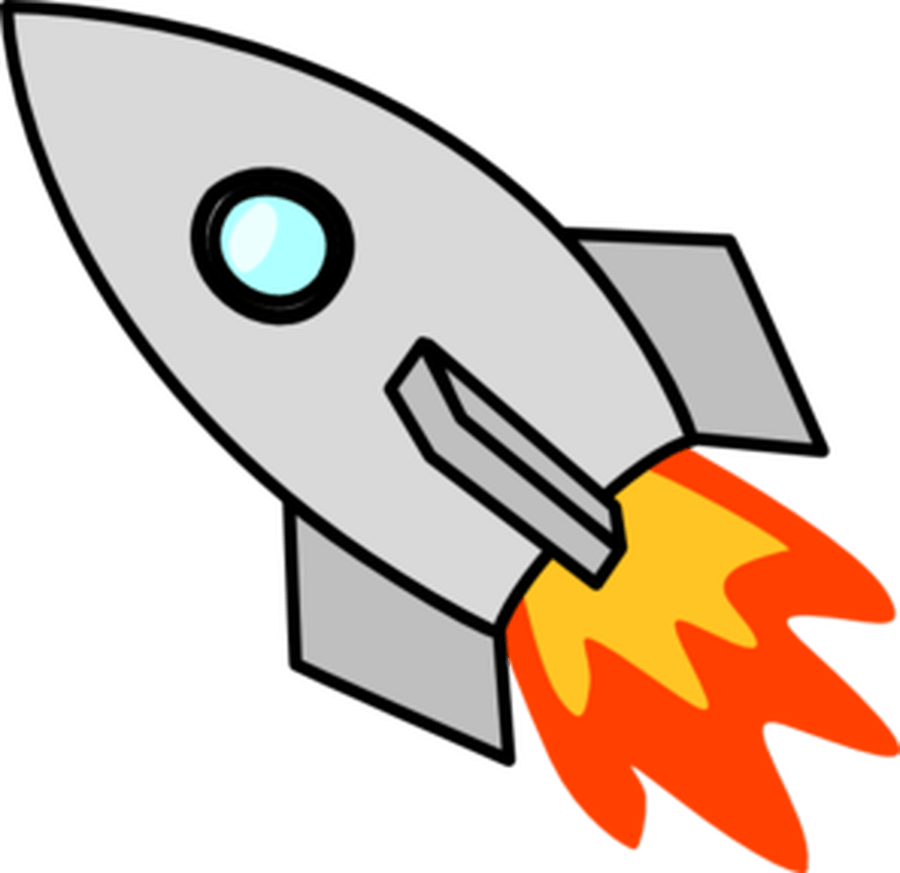 We were also very lucky to have a visit from Lockheed Martin. They began by explaining to us the work that Lockheed Martin are involved in and giving us some background into science, engineering and technology.
They then delivered workshops to children in Years 2 and 4 around the theme of ROCKETS!
After receiving specialist teaching about rockets the children designed their own. They thought about how they could reduce drag and create a streamlined rocket that would travel at a high speed and reach a great height!
They were then given the opportunity to make a rocket using bottles, card, paper and foam. In the afternoon we gathered for the LAUNCH. The rockets were half filled with water and then had air pumped into them.
The pressure grew until we achieved BLAST OFF!
We all learnt a great deal about science, engineering and technology throughout the day and enjoyed having the opportunity to explore our own ideas and put them to the test.
Ms King also stayed to join in with the Science activities, which made the day even more special.
THANK YOU LOCKHEED MARTIN FOR A GREAT S.T.E.A.M. EXPERIENCE.
Memories of our Trip to Warwick Castle
In Year 2 we visited Warwick Castle as the finale to our topic.
We learnt so much about what life was like in medieval times.
In our English lessons we have been writing about our visit to Warwick Castle.
We have been working on developing our ideas and adding detail. We have tried to check our spelling and ensure our punctuation is accurate. We used the photographs and pictures to help us recall all the things we had seen and learnt.
We then planned our writing using paragraphs as a means of grouping our sections.
We wrote about the history of Warwick castle and about how it changed from a motte and bailey to a stone castle in the 1400's. Then we wrote about preparing for battle and the different jobs that needed to be done, from the fletcher who made the arrows, the blacksmiths who made the chain mail and plate armour and the bowmen, knights and guards. Next we focused on life downstairs and the jobs of the servants, maids and waiting staff who ran and managed the castle. Finally we talked about what life was like upstairs for the Lords and Ladies that lived in the castle.
In the Summer Term we will be reading the Percy the Park Keeper stories and thinking about our local area.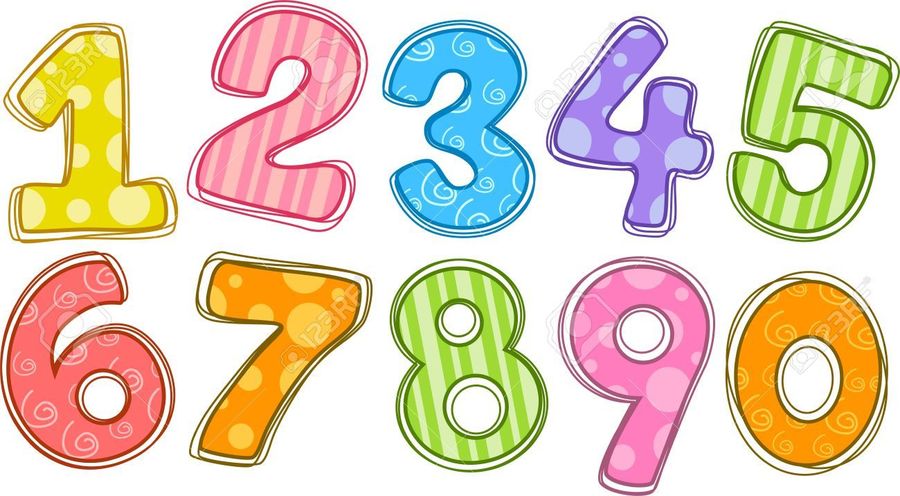 In our Maths lessons we have been focusing on calculation and statistics. We have linked this to reasoning and problem solving so we can use and apply different strategies.
We use a lot of practical resources and equipment to help and like working collaboratively so we can discuss our ideas and answers.
We have just started to use Maths Rock to help us learn and recall our times tables.
Congratulations to all those that received certificates and badges at the end of last term.

We are going to be investigating different materials and classify them depending on whether they are natural or man made. We are going to explore their functions and uses and investigate their properties, including strength, durability and transparency. We will carry out lots of experiments and investigations to find out what happens when they are squashed, pulled, pushed, turned, stretched and twisted.
Watch this space for more on our science investigations.
Summer Term Topic
Our new topic is 'My Neck of the Woods' and we will be learning about the physical and human geography of Bedford.
We will go on a fieldwork walk around Bedford in order to learn more about the local area.

Please listen to your child read their individual reading books at home, daily, and sign and comment in the reading diaries every time. Teachers will also hear your child read their individual reading book in school, so it is important that this book is brought to school every day. Books are changed in school every Monday and Friday and this will be written in the children's reading diaries.
Children will also take part in the Reading league. Each time they read and their record is signed they will earn a star. These will then be added up and will count towards a bronze, silver, gold or platinum award.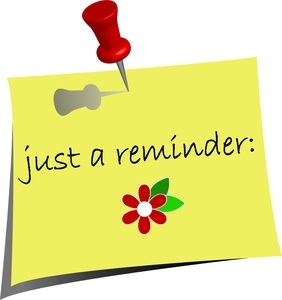 A PE kit (named pumps or trainers, blue Livingstone Primary T-shirt, navy blue or black shorts, jogging bottoms and sweatshirt (during winter months, in named bag) must be in school every day and kept on children's pegs. It is recommended that kits are taken home for washing every half term.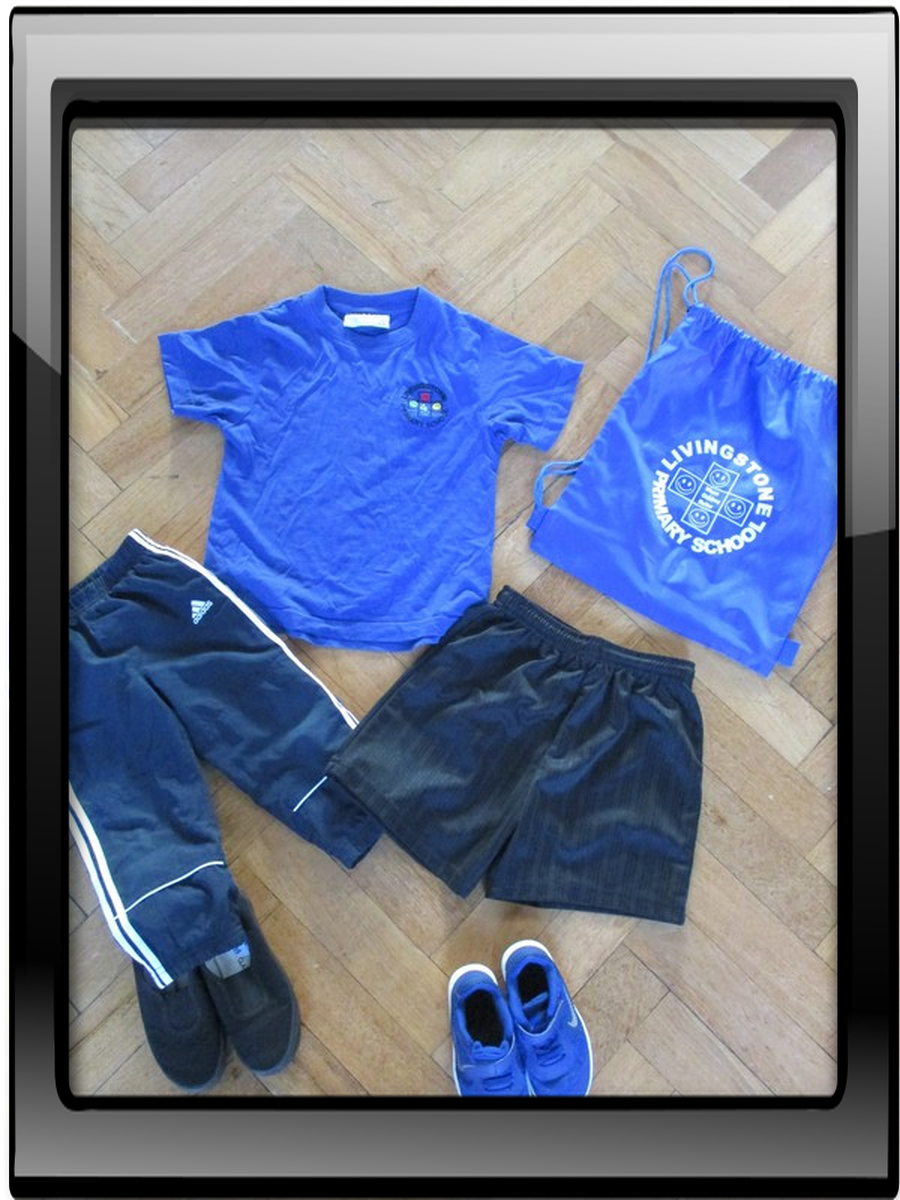 Homework will be given out on Fridays and will be due in on the following Thursday. It will follow up work covered in class.
Spellings are linked to our Letters and Sounds Phonics Scheme and will be given out on Tuesdays. Please learn these words and be a super speller!

Thank you for your on-going support.
It really does make all the difference.