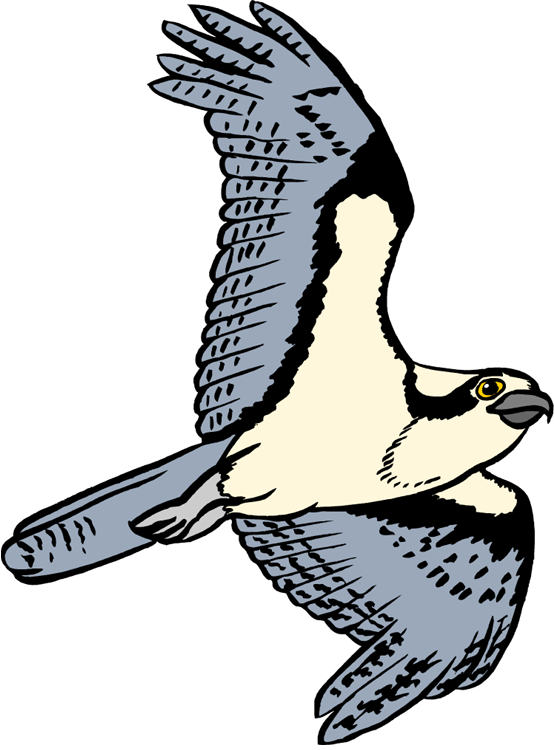 Ospreys Class Page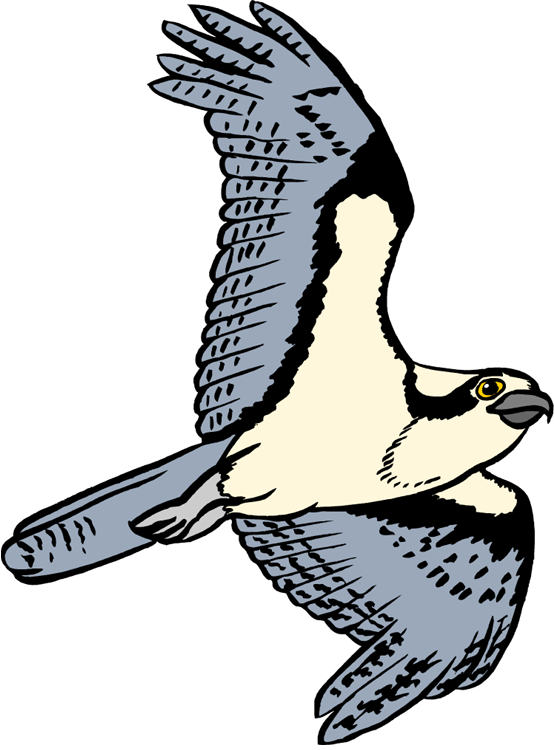 Welcome to the Summer term 2018!
This is the final term in Year 4 and children are preparing for their transition to Year 5!
Our Summer term topic is Anglo-Saxons and Vikings. As part our WOW start to the topic, the children experienced life as archaeologists as they excavated a site to find many hidden treasures such as, pots, jewellery, coins and pottery stamps. In addition to this, Ospreys class designed and created their own brooches. See the pictures of our incredible brooches....
ART...ART...ART...ART...ART...ART
In Art, the children have learnt how rare it was to have handwritten books and manuscripts during Anglo-Saxon times. The manuscripts created took years to complete by monks called scribes. Anglo-Saxons used illustrations, pattern and colour to embellish and illuminate their handwritten manuscripts and texts.
As part of our Art lesson, Ospreys created their own illuminated letters using illustrations, gold paint and bright colours.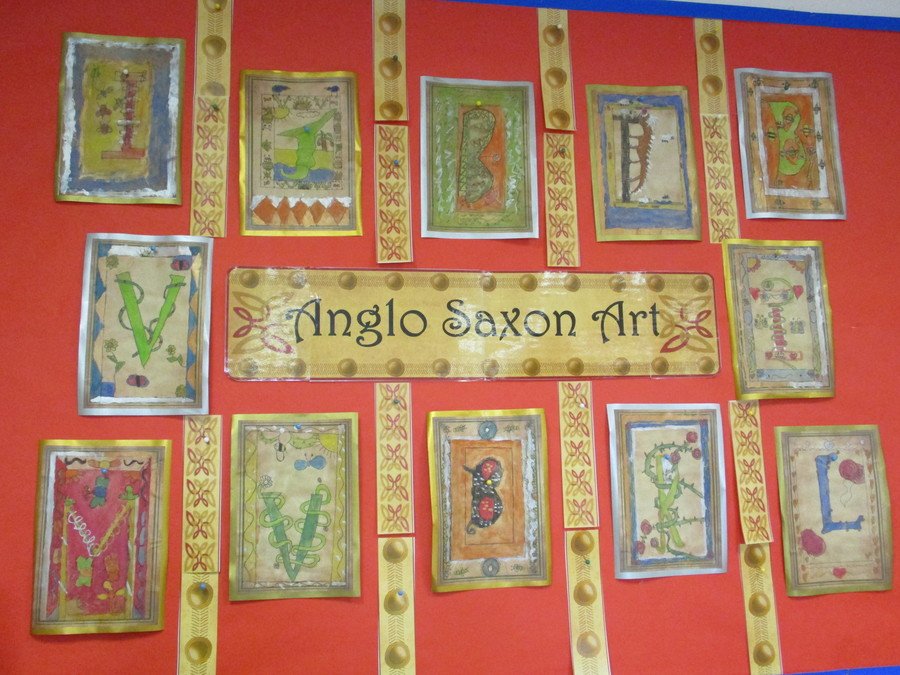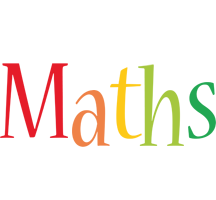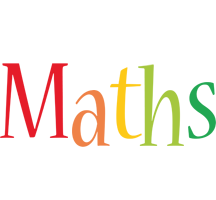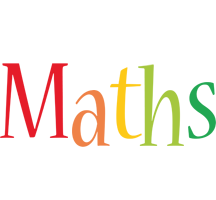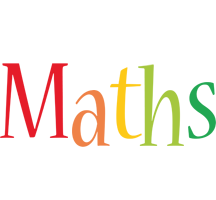 This term Ospreys will continue to learn their times tables as children are expected to know ALL of their 12 times tables by the end of the year. In school, all children participate in the times tables challenge which enables them to demonstrate their ability to recall key multiplication and division facts in a range of contexts. It is vital that children learn the times tables so, please help your children at home. You may find the websites below are useful!
https://www.topmarks.co.uk/maths-games/daily10
Important parent notices
Reading
Reading is a crucial skill all children must possess so, they can access all areas of the curriculum. In Ospreys, ALL children are expected to read daily at home which will assist them with applying the reading skills and techniques they are learning. Please ensure you read with child daily and record this in their reading diary. It's important to do this as this will count towards their reading league. Do you know about the reading league?
The reading league is a reading challenge which the whole school takes part in. It is divided into four awards: bronze, silver, gold and platinum. When the children read at home, they receive a star on their award card for each time they have read.
Well done to the following children for achieving their awards:
BRONZE- Syesha, Salahedine, Julian, Alex, Shuhon, Iqra, Vasilev, Gracie, Luka, Jakub, Kacper and Hamid
SILVER- Melin, Natalie, Jamila and Jathurson
GOLD- Falima, Krzysztof, Oliver and Dennyla
Spellings
Each week, the children have spellings homework which they need to learn before their spelling test on Wednesday. Please ensure your child is practising his/her spellings by completing the activities given.
15.5.18- Learning the 'ex' prefix
Ospreys class have PE on every Tuesday and Thursday.
Please ensure your child has his/her PE kit in school, so they can participate in these lessons. The school PE kit consists of PE t-shirt with the school logo, black/navy blue shorts or tracksuit bottoms (in the winter) and trainers.
Homework
Every Friday, the children receive their homework which consists of: reading, spellings and English or Maths workbook. The children are expected to complete all pieces of homework and hand these in by Wednesday.