Year 1 Wrens
Summer Term 1
Topic – Our Neck of the Woods.
Wrens Class have had a very busy term including going on lots of trips as part of our topic 'Our Neck of the Woods'. This has included visiting Herrings Green Farm where the children has lots of fun and learnt lots about the animals and birds of prey.
They also visited the local park where they had lots of fun feeding the ducks, exploring different parts of the park and of course finishing with playing on the playground equipment!
During the last week of term as part of 'Our Neck of the Woods' topic and RE, they visited St Martins church where they learnt all about Christian artefacts.
Maths
The children continue to learn their maths which includes lots of problem solving and reasoning. There are lots of opportunities for the children to practise their maths on line, using the MyMaths programme, Purple Mash and the Rock Maths amongst many other programmes available.
Phonics
The children have also been practising their phonic skills ready for the Phonics Screener test WB: 11th June. This is purely to check the children's understanding of phonics which enables them to become proficient readers and writers. Again, there are lots of phonics programmes to practise on using the Purple Mash and various CBEEBIES sites. Also, reading each evening will further enable the children to develop their phonics and reading skills.
Next terms Topic is 'Home and Away', where they will learn about homes around the world, and the famous nurses, Edith Cavell and Mary Seacole.
Of course there is also Sports Week to look forward to amongst many other activities!
PE days will be Mondays an Thursdays; please can you ensure that your child has
their full PE kit every day.
Spring 2
Welcome back after the halt-term break. This half of the term the children's P.E lessons will be on a Monday and Thursday afternoon as we have arranged for Luton Town football club to coach the children.
As you can see from the photo's below Wrens class had an exciting first day back. The class really enjoyed stroking and learning all about owls.
Welcome back after the Christmas holidays.
Our Spring Term topic is Heading South for the Winter.
P.E lessons this term will be on Wednesday and Thursday afternoons.
On Wednesdays the children will participate in Dance sessions with Miss Holly and PE will be with Mr Knight on Thursdays. Please ensure that your child has their full PE kit every day and that it is named. Now the weather is beginning to change please could you ensure that your child has jogging bottoms and a top also as they will continue to complete PE outside for as long as the weather allows.
Autumn 2
The children will continue with their Maths and English activities in the mornings; however they will be doing PE on Mondays with their Class Teacher instead of dance on Wednesday; continuing PE with Mr Knight on Thursdays as previous. Year 1 will have dance again in the Spring term.
The new Topic for the term is Toys, focusing on old and new toys.
The children enjoyed visiting Bedford Museum to explore toys from the past as part of this terms topic. As you can see from the photo's below they had a great afternoon.
The children have settled quickly back into the school routine this new academic year and also into their new class in Victoria building. They have already begun working hard on their topics this autumn term.

We began by exploring our whole school topic 'Faces, places and inner spaces'. The children have taken part in

discussions, activities and games about themselves, shared with each other their likes and interests and have thought about feelings, aspirations and goals.
English
We have been looking at poetry about worms over the last few weeks and the children have enjoyed reading, reciting and writing their own poems.
PHONICS
We will continue to work hard in our Phonics groups this year on Letters and Sounds to progress our knowledge of sounds in order to read and write with increasing proficiency ready for the phonics screening at the end of the year.
There is more information about the Phonics screener here:
https://www.oxfordowl.co.uk/home/reading-owl/expert-help/the-year-1-phonics-screening-check
Also please remind your children to complete their spellings at home as well as school, as these are the High Frequency words that need to be spelled correctly in their independent writing.
READING
Please continue to read with your child as much as possible (we recommend just a few minutes every day). If you read at home - remember to sign the reading diary to say you have done so (with a comment if possible!) - the children will get a sticker for each time they read at home and when they get up to 10 they can choose a prize from the box!
They will also get a sticker on their reading cards and when they have filled these will receive a prize from Mrs Lewis in celebration assembly!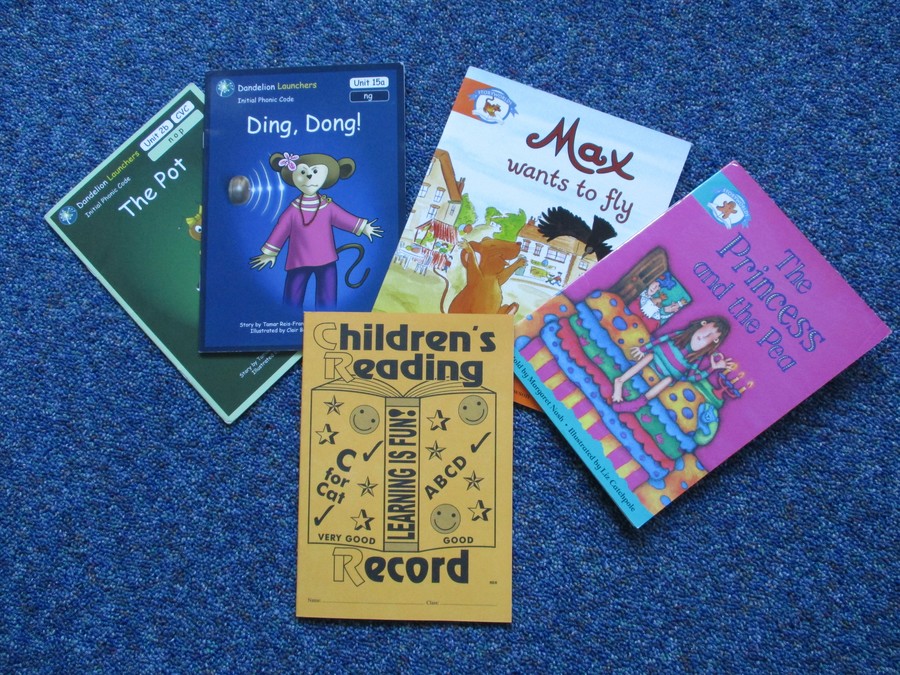 Please remember to keep your PE kit on your peg EVERY DAY - sometimes PE days change around and we want everyone to be able to participate fully.
Remember your PE kit should include: school t-shirt, shorts, long trousers, plimsolls and trainers.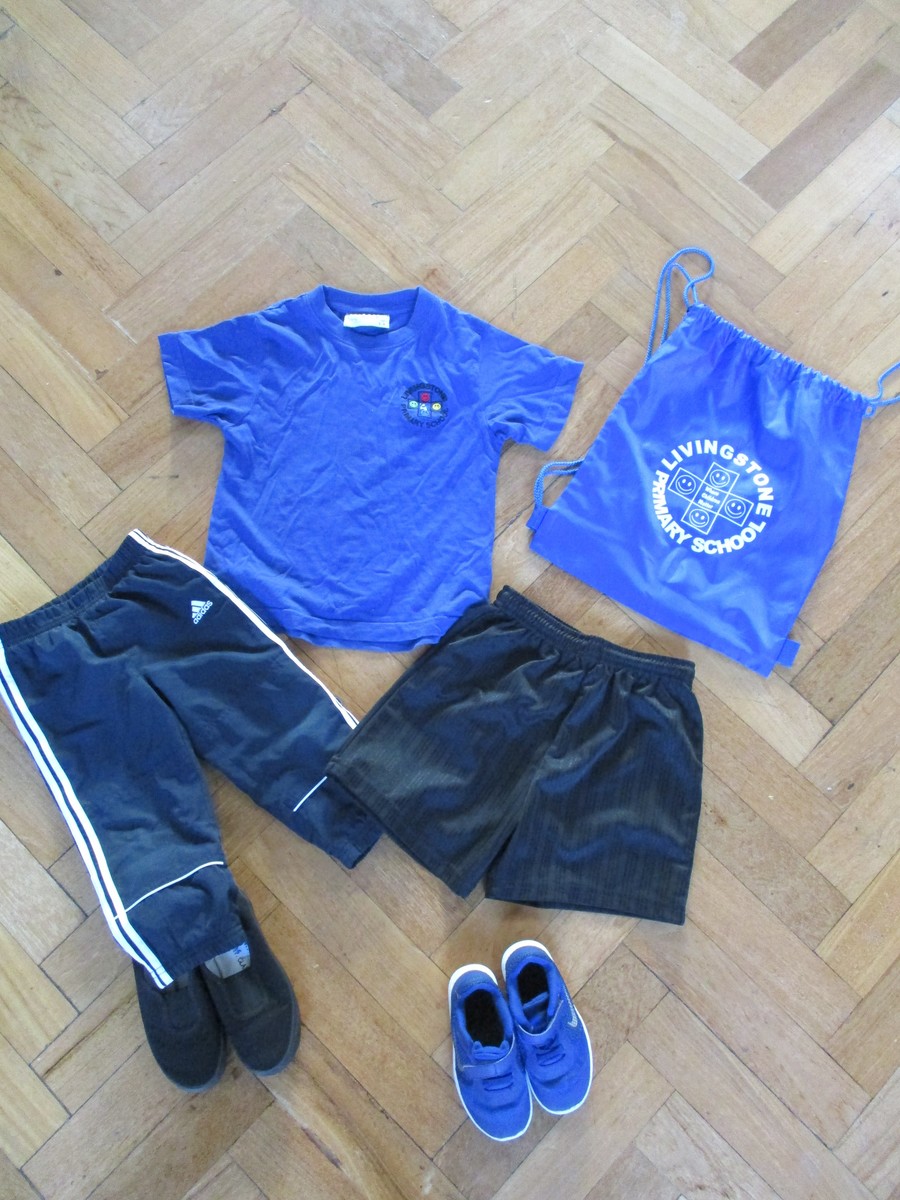 PLEASE ALSO REMEMBER TO NAME ALL ITEMS OF CLOTHING!
Maths
We have worked very hard in our Maths this term with lots of work on number bonds; helping us to add and subtract. We have also been exploring money, time and measures.
We have also been doing a lot of problem solving.
Here are some of our favourite counting songs!