Autumn Term at
Livingstone Primary School.
A new school year!
A note from Mr Thornes
Hello and welcome to Livingstone Primary School and our website.
It's a really exciting time for me having recently started as Headteacher and I'm looking forward to both the challenges and the experience.
Livingstone is an incredibly warm and friendly place, reflected by both our staff and pupils. We love active learning and active minds here and there's always huge amounts going on across the year groups. The welcome I've received here has been wonderful and the children feel as passionately as I do that this is a great place to be.
What I do know is that we have a fantastic team of staff here and that we are all trying our hardest to improve every pupil and make sure that school life is fun, stimulating, varied, rigorous but enjoyable.
I've been in lessons every day so far, and that's exactly what I see. Happy children, feeling a part of a team that feel they can succeed.
In the next few months I'll be working with the staff, pupils, governors and stakeholders to move the school forward together and make the Livingstone experience an even better one.
Thank you.
PARENTS CONSULTATION EVENINGS
Thank you to all the parents who attended parents consultation evenings on 15th/16th October. If you haven't complete a parent's questionnaire yet, please do so and return to the office, it is so important to hear your views on our school.
A big well done to the children who represented Livingstone at the English Speaking Union competition at Bedford School on Tuesday 1st May.
Thandi, Abutarab, Lily and our super back up Yumna worked very hard preparing their debate on the topic of 'We should give someone a compliment everyday'. Abutarab was the Chair and he spoke clearly and even got a few laughs from the audience. Thandi gave a very confident and clear speech and was able to answer the opposing teams questions well. Lily debated with Priory School on the topic of 'Headteachers should teach every class once a week' and asked some great questions.
All four of them were responsible and confident Livingstone representatives.
Thank you also to Mrs Dyas for all of her hard work with the children.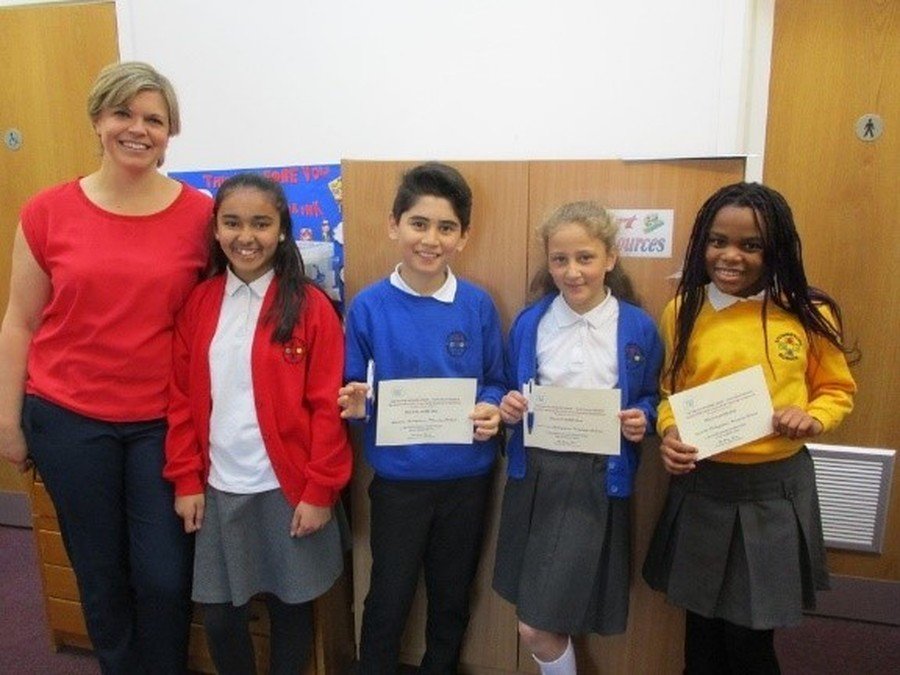 Friends of Livingstone Primary School (PTA) need your help!
Find out more about what we do by clicking HERE
Please click the picture below to visit our facebook page where you can keep up to date with the latest school events.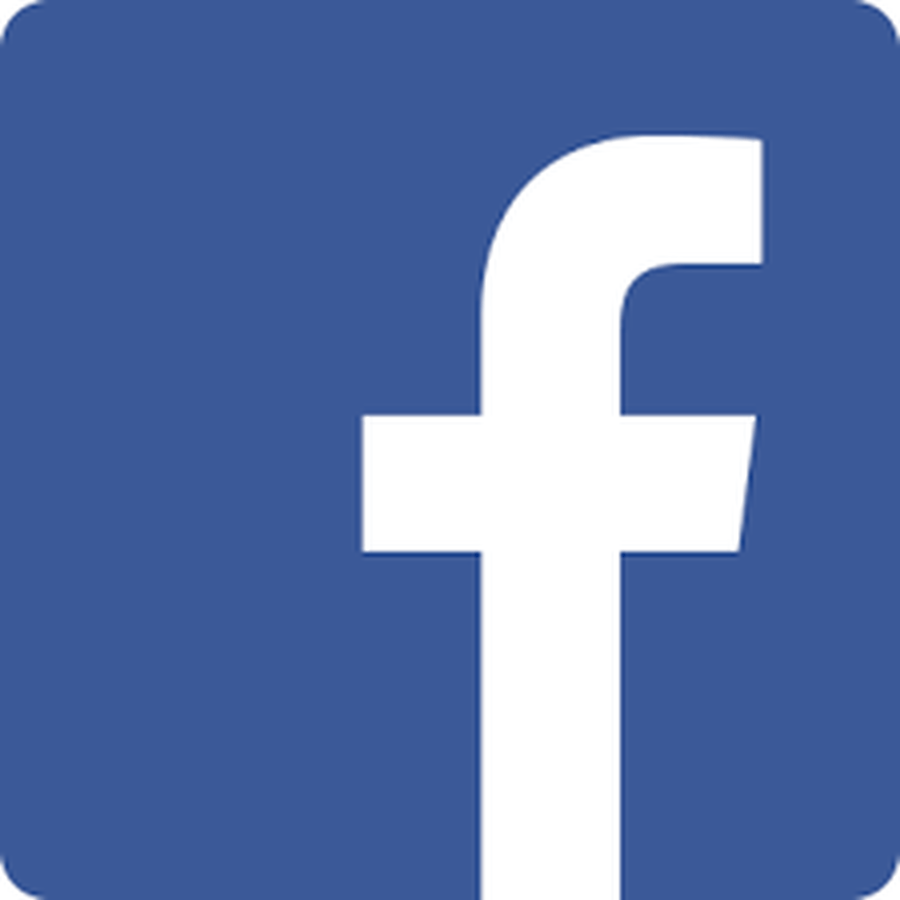 We have a new school Facebook page to help you keep up to date with news and events at Livingstone.
Please visit
MUFTI DAY!
Thank you for supporting our mufti (non-uniform) day on Thursday 19th October to raise money for the RSPCA, a charity chosen by the School Council.
We will update you soon to let you know how much we raised!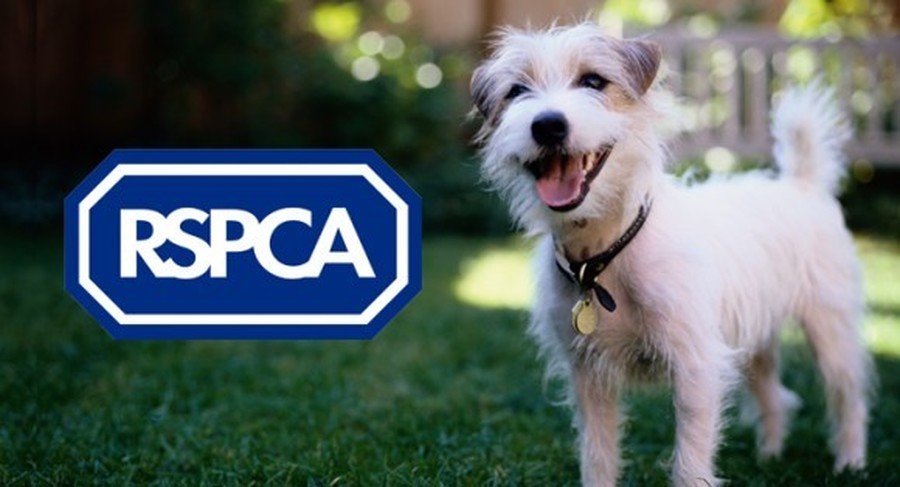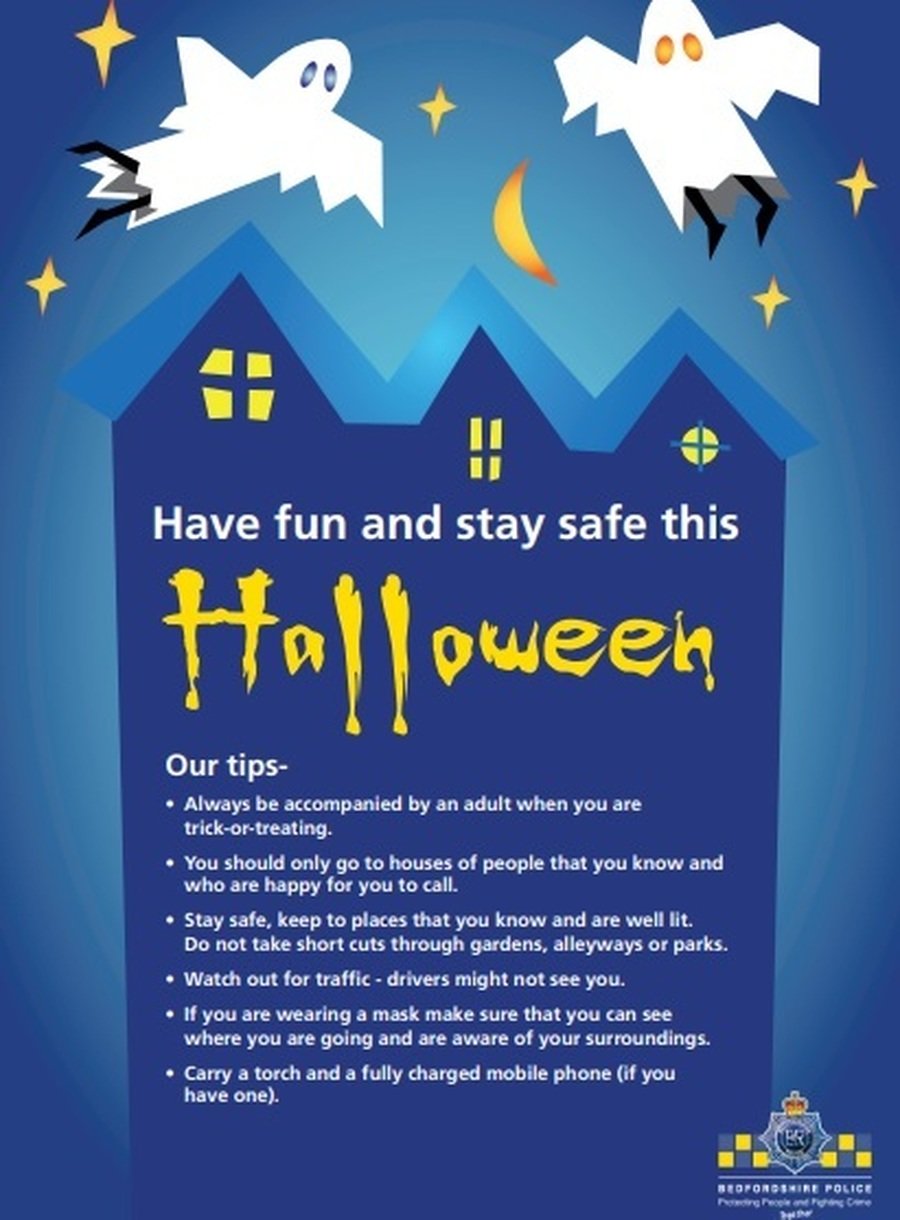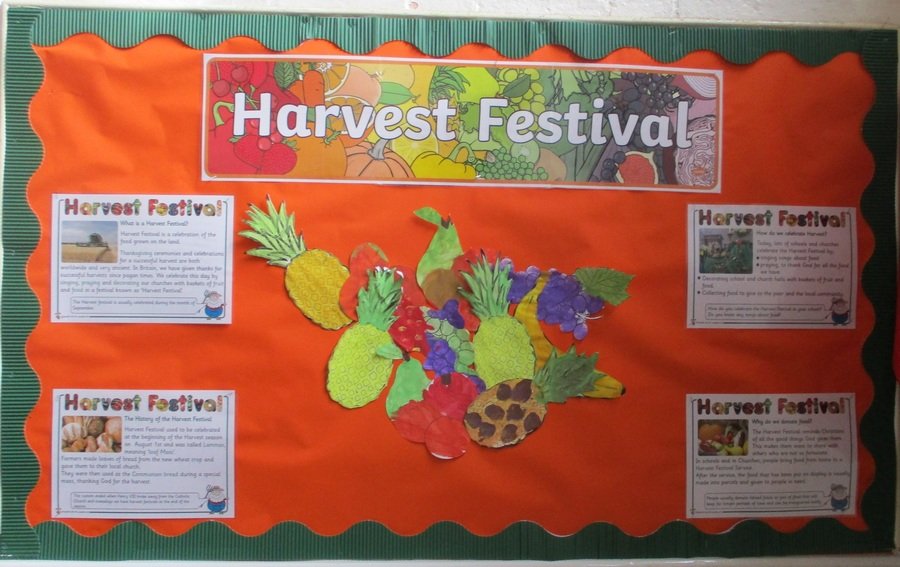 We had great fun celebrating Harvest Festival in school and learning about why we celebrate this.
Thank you so much for your contributions for our Harvest Collection which were gifted to the Bedford Food Bank.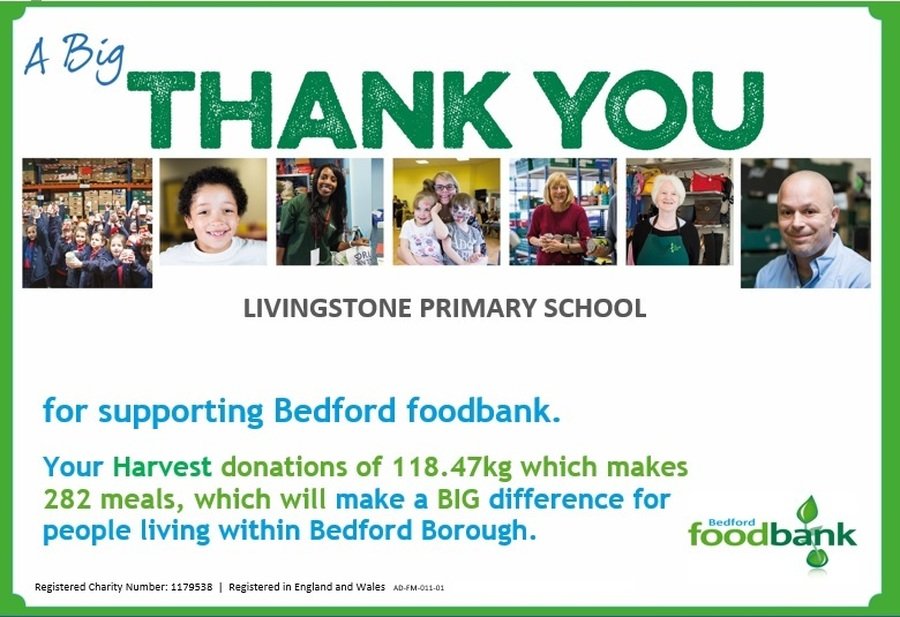 Holdenby House
Year 4 had a very exciting and informative trip to Holdenby House on Wednesday 19th September. The children took part in a World War 2 experience day as part of their topic work.
The children had the chance to experience making Woolton Pie and a range of other seasonal wartime foods and learned about the weekly ration. They also tried knitting and making rag rugs for a Make-Do-and-Mend Drive. They were shown how to keep safe during war time by using Air Raid Shelters and Gas Masks. The Major, convalescing from a war wound, spoke about the items he carries in his kitbag and other wartime safety matters.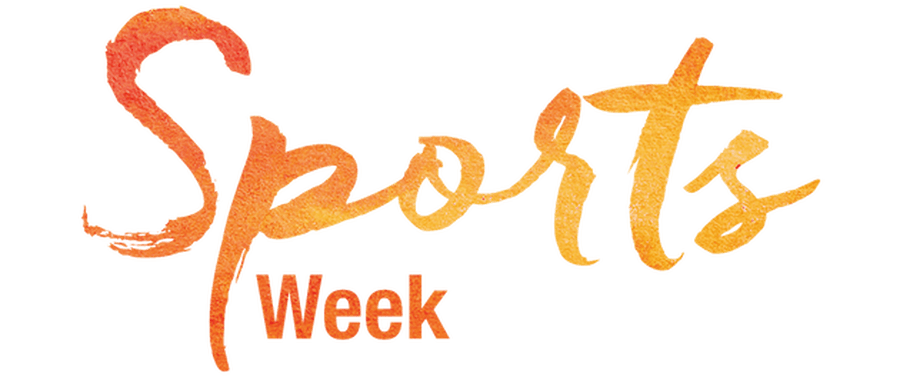 We had an exciting Sports Week with lots going on including boxing, tennis, fencing and judo workshops as well as scooting and, of course, our Sports Days!
Thank you to Mrs Goodwin and the Sports team for organising these activities for us.
Boxing with Bobby Bangher!
Key Stage 1 Sports Afternoon