Autumn Term at
Livingstone Primary School.
A new school year!
A note from Mr Thornes
Hello and welcome to Livingstone Primary School and our website.
It's a really exciting time for me having recently started as Headteacher and I'm looking forward to both the challenges and the experience.
Livingstone is an incredibly warm and friendly place, reflected by both our staff and pupils. We love active learning and active minds here and there's always huge amounts going on across the year groups. The welcome I've received here has been wonderful and the children feel as passionately as I do that this is a great place to be.
What I do know is that we have a fantastic team of staff here and that we are all trying our hardest to improve every pupil and make sure that school life is fun, stimulating, varied, rigorous but enjoyable.
I've been in lessons every day so far, and that's exactly what I see. Happy children, feeling a part of a team that feel they can succeed.
In the future I'll be working with the staff, pupils, governors and stakeholders to move the school forward together and make the Livingstone experience an even better one.
Thank you.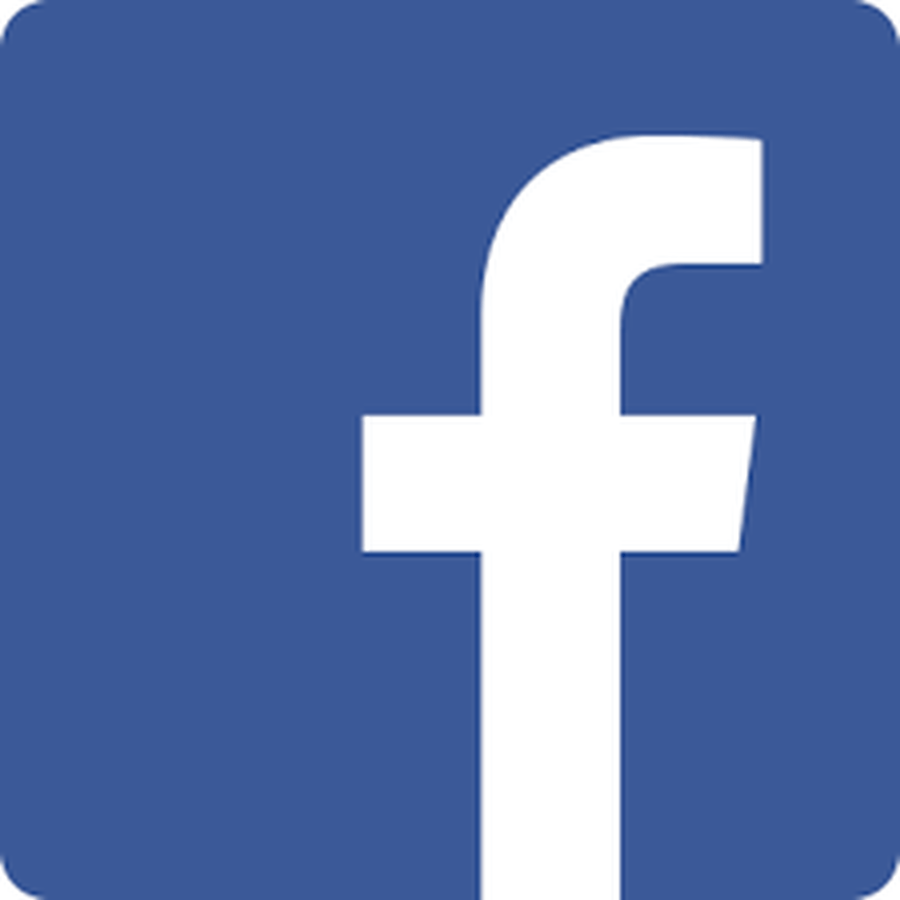 Friends of Livingstone Primary School (PTA) need your help!
Find out more about what we do by clicking HERE
Please click the picture below to visit our facebook page where you can keep up to date with the latest school events.
An opportunity to learn to play the guitar at Livingstone Primary School! (Age 7+)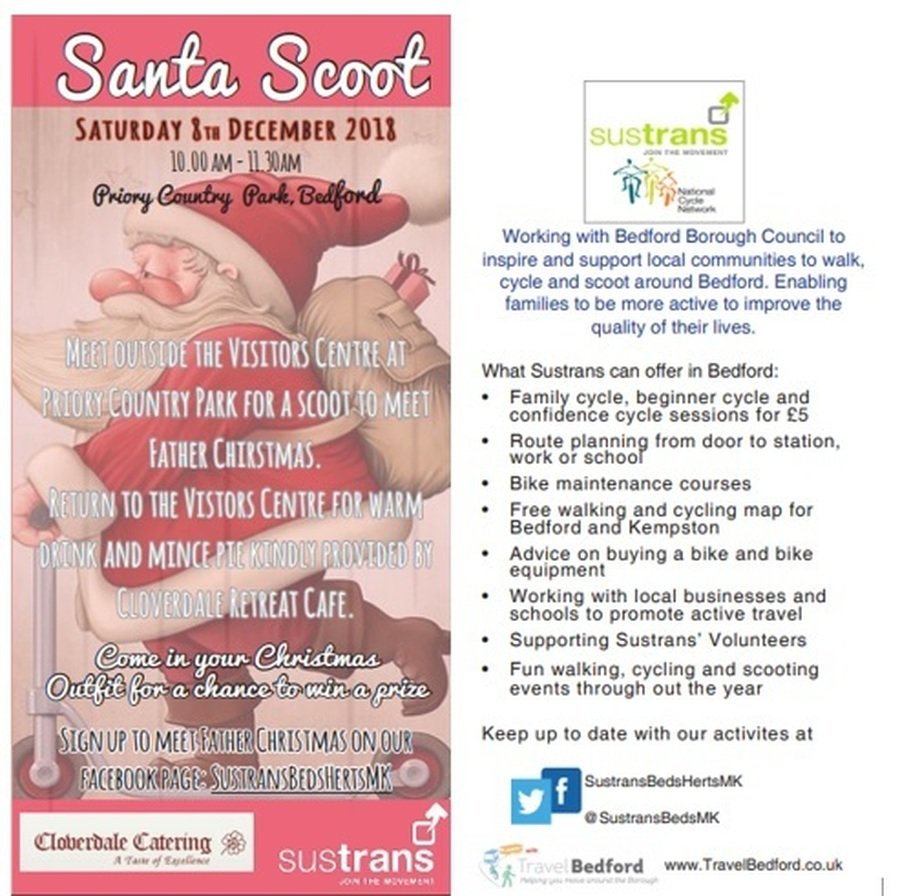 CHRISTMAS PERFORMANCES
EYFS (Puffins and Parrots) 'The Christmas Tree Nativity': Tuesday 11th December 2.30pm, Wednesday 12th December 9.15am.
Key Stage 1 (Robins, Wrens, Swifts and Swallows) 'An Out of this World Christmas': Wednesday 12th December 2pm, Thursday 13th December 9.15am.
Lower Key Stage 2 (Wagtails, Woodpeckers, Owls and Ospreys) 'Lights, Camel, Action!': Thursday 13th December 2pm, Friday 14th December 9.15am.
Upper Key Stage 2 Christingle Service: Wednesday 19th December 2.30pm.

We will once again be supporting the Save the Children Christmas Jumper day on Friday 14th December.
Please wear your Christmas jumpers/t-shirts and bring £1 to school.
A huge well done to the Livingstone Super Singers who performed at St Pauls Christmas tree festival on Friday 7th December. They sang brilliantly and were great ambassadors for the school!
Some guidance for Anti-Bullying week (12th November)...
MUFTI DAY!
Thank you for supporting our mufti (non-uniform) day on Thursday 19th October to raise money for the RSPCA, a charity chosen by the School Council. We raised over £300!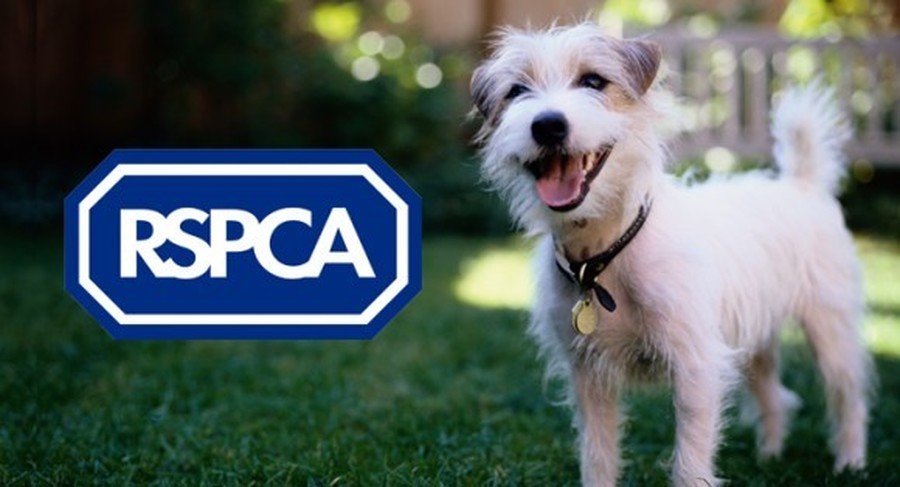 Holdenby House
Year 4 had a very exciting and informative trip to Holdenby House on Wednesday 19th September. The children took part in a World War 2 experience day as part of their topic work.
The children had the chance to experience making Woolton Pie and a range of other seasonal wartime foods and learned about the weekly ration. They also tried knitting and making rag rugs for a Make-Do-and-Mend Drive. They were shown how to keep safe during war time by using Air Raid Shelters and Gas Masks. The Major, convalescing from a war wound, spoke about the items he carries in his kitbag and other wartime safety matters.