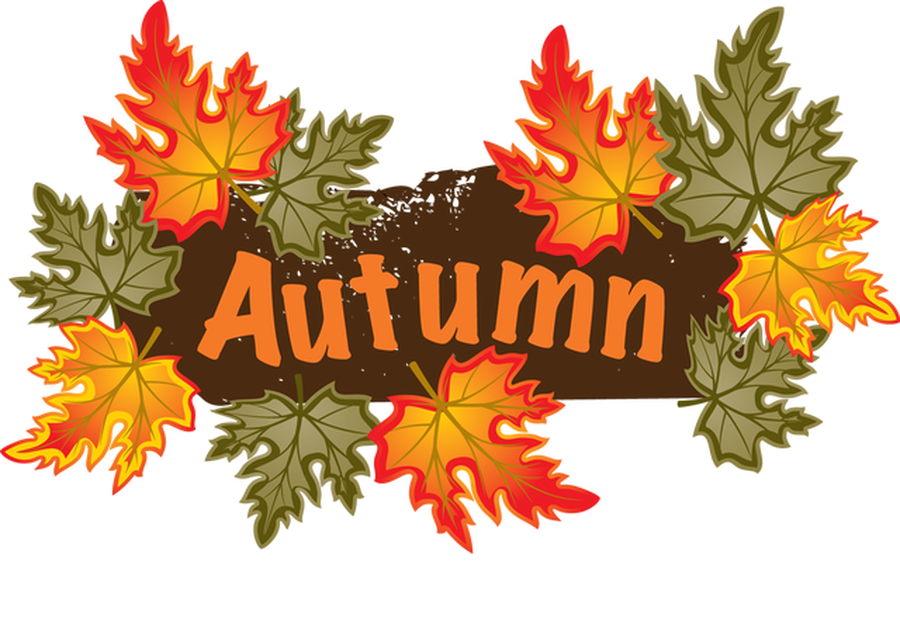 On Thursday 30th November 2017, Owls visited King's House in Bedford to take part in a large performance - showcasing the dood playing that they have been learning over the past 10 weeks. Photos to follow!

Check out the amazing bomb shelters we created in Design and Technology:
During Autumn term we celebrated Black History Week. We learned about a number of influential black figures and took part in a number of special activities, which included a mask making workshop. You can see us experimenting with our paint skills below:
We also decided to create a piece of artwork related to black history. Each of us was given a small section of the painting 'The Problem We All Live With' by Norman Rockwell (1964). We were then tasked with expanding it in correct proportion, whilst recreating colours with oil pastels, using an impasto technique we had learned about, that involves making short sharp strikes like the artist Pierre-Auguste Renoir.
Mr Wilson was incredibly proud of the results, and some super important people, like Mrs Lewis and Ms Lavender, said they thought it was fab too!