Welcome to the Swifts Class Page
This half term we will be learning all about 'The Seaside'. The children will be taking part in lots of learning experiences and are very excited about visiting 'Livingstone by the Sea'. We will be learning all about the different seaside's in the UK as well as learning how seaside's have changed since the Victorian times.
British Science Week @ Livingstone 2017
RED NOSE DAY 2017
Friday 24th March 2017
This half term our Science Topic is "Minibeasts" the children will be learning all about the different minibeats we can find in our Wildlife area. We will be learning all about the life cycle's of different minibeasts as well as using the microscopes to look at these in detail.
British Science Week @ Livingstone 2017
The children had a wonderful learning experiences during our "Medieval Day" The children had to dress up as they were in a real medieval castle, they tasted the types of food that they would have eaten and took part in medieval type activities like ballroom dancing and jousting.
Last half term we learnt all about Castles
This was such an interesting unit of work for the children and has involved lots of new learning and engaging activities.
The children found out about the Battle of Hastings in 1066, and William the Conqueror who built the first Norman castles in the UK, and why he built them. They also explored the structure of a Medieval Castle, found out about the people who lived in castles and the range of jobs that they did.
To supplement the children's learning we had a fabulous trip to Warwick Castle, where they enjoyed looking at all the different parts of the castle using the correct terminology.
Have a look at how much fun we had at Warwick Castle!
During Design and Technology we have been planning, making and evaluating our very own Castles!
Have a look at the tutorial video below to find out how we made them.
Summer Term Maths
Week 1 - Numbers and Fractions
Week 2 - Addition and subtraction
Week 3 - Money, addition and time
Week 4 - Multiplication and division
Week 5 - Multiplication and division
Thank you to all of our families who came to watch our class assembly on 'Castles'.
It was a huge success!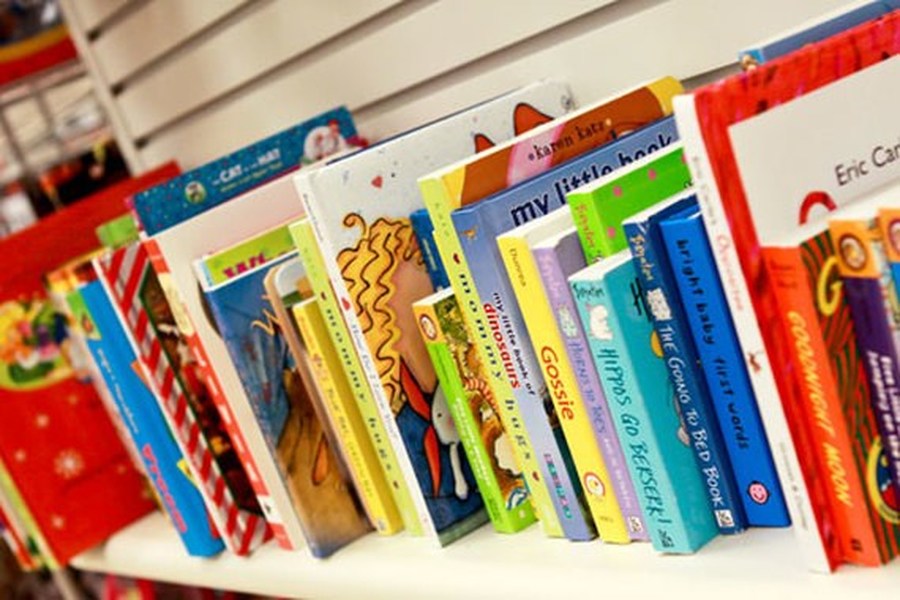 Please listen to your child read their individual levelled reading books at home, daily, and sign and comment in the reading diaries every time. Teachers will also hear your child read their individual reading book in school, so it is important that this book is brought to school every day. Books are changed in school every Monday, Wednesday and Friday and this will be written in the children's reading diaries.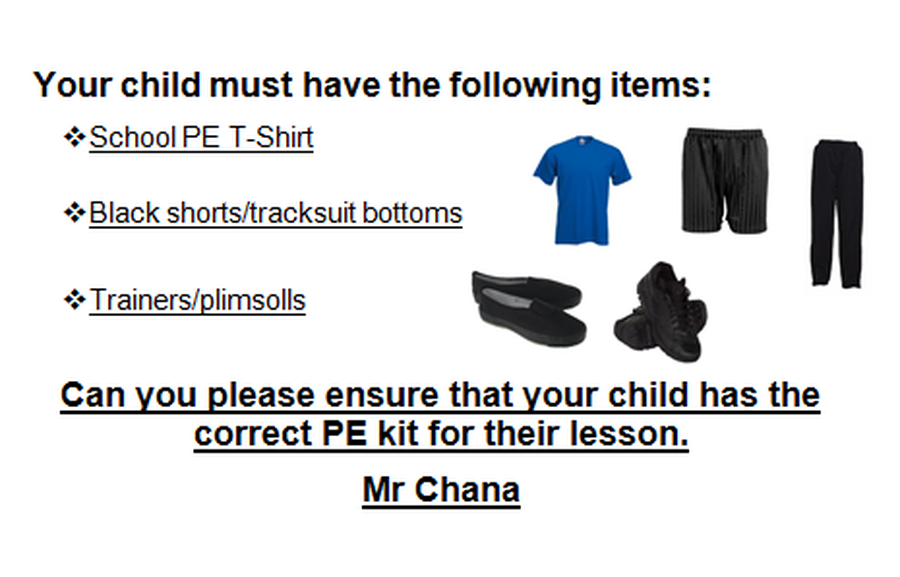 A PE kit (named pumps or trainers, blue Livingstone Primary T-shirt, navy blue or black shorts, jogging bottoms and sweatshirt (during winter months, in named bag) must be in school every day and kept on children's pegs. It is recommended that kits are taken home for washing every half term.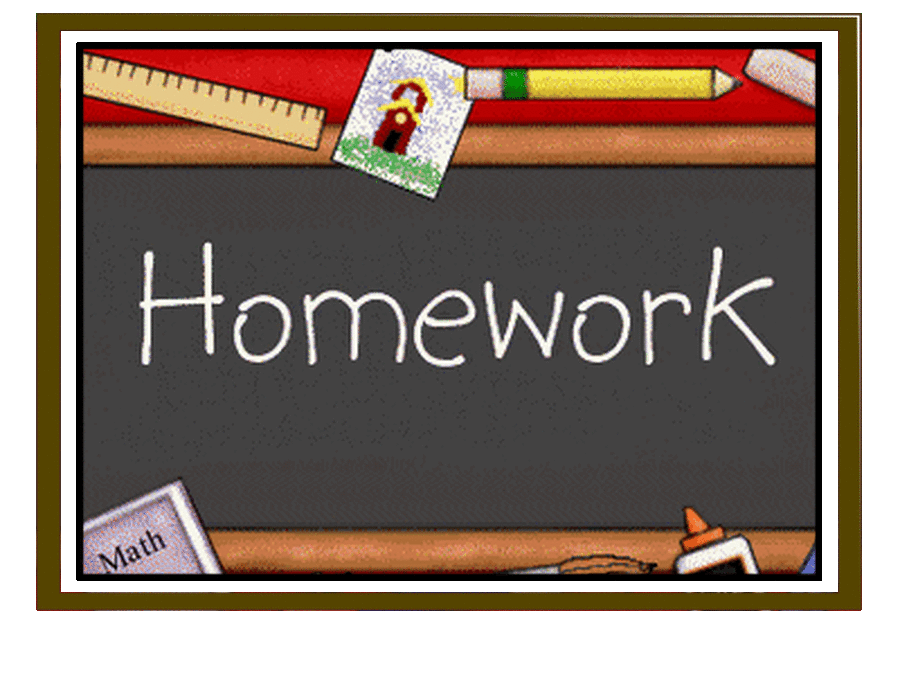 Homework will be handed out on Fridays and will be due in on the following Wednesday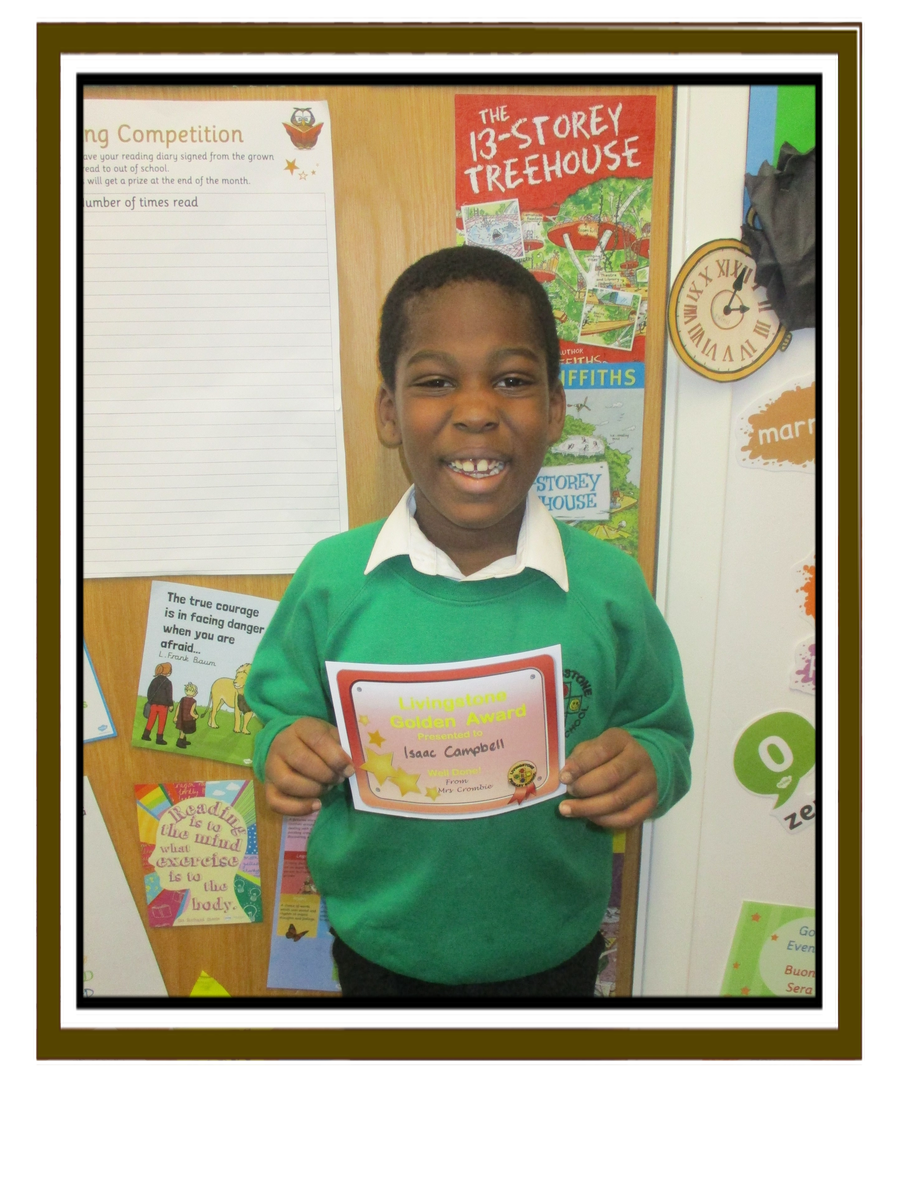 Well Done to Isaac Campbell for being chosen to receive the Special Golden Award last month!
Thank you for your on-going support.
It really does make such a big difference.