Welcome to the Swifts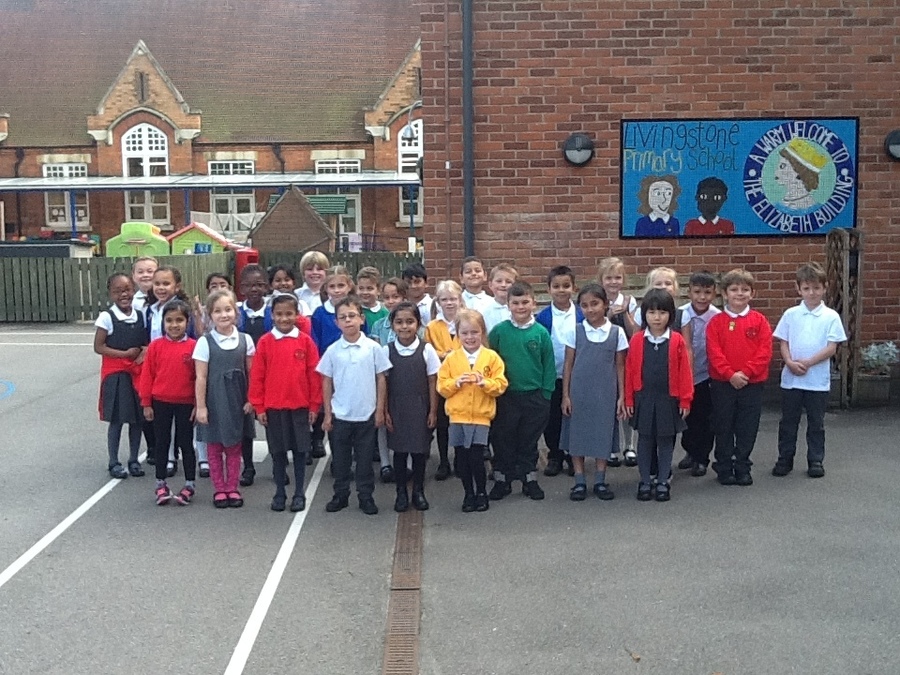 Happy New Year
We are looking forward to lots of new learning and exciting opportunities in 2018.
We designed and made our own calendars using the paint program on Purple Mash so we are ready for this year.
New Year Resolutions
We have been thinking about what went well last year and setting ourselves some targets and challenges for this year.
Some of us wanted to learn how to join our handwriting, or read and understand more complicated books, develop our understanding of different aspects of maths or learn new skills.
We have already started to work towards achieving these goals.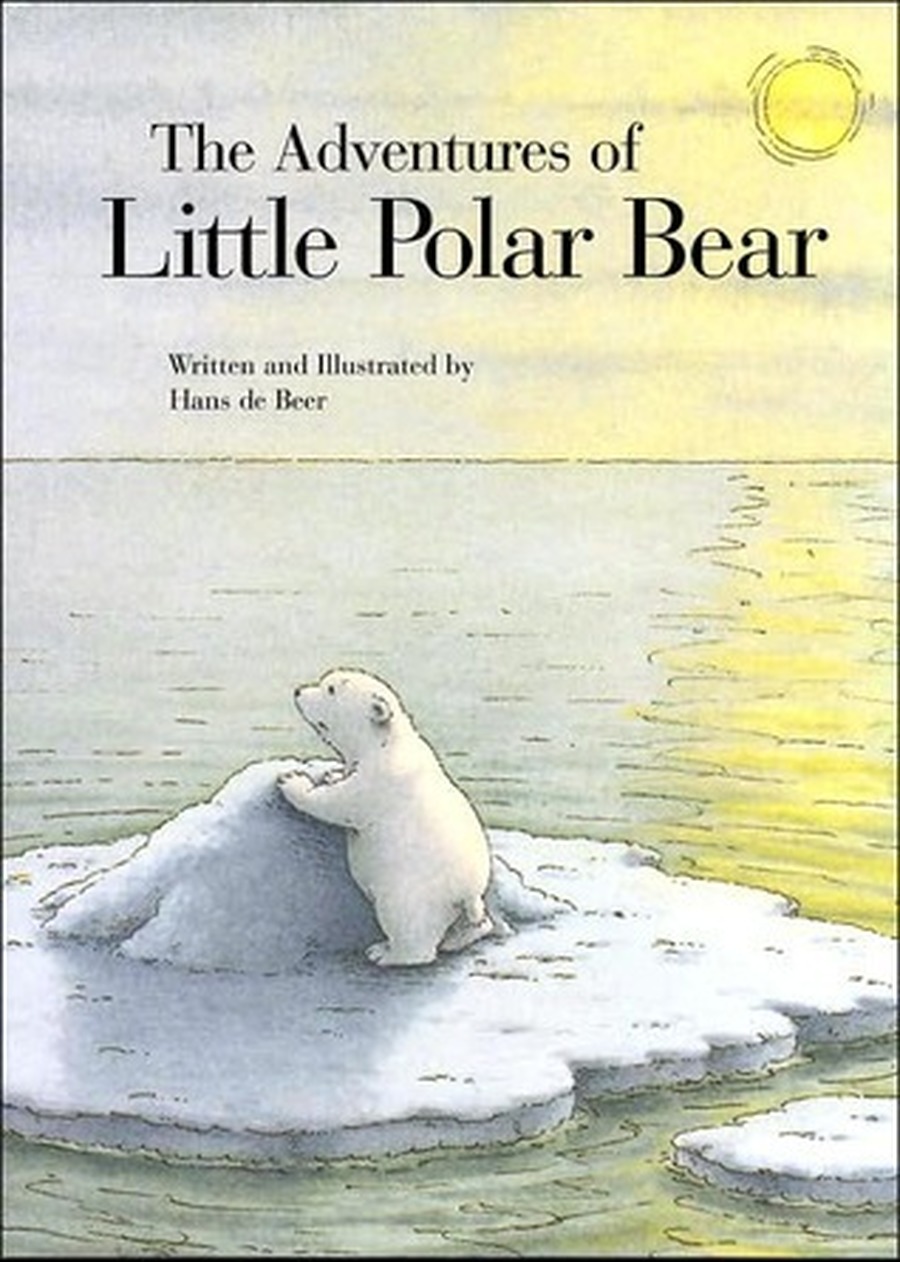 In our English lessons we have been 'Heading South for the Winter' and listening to and reading stories about Lars, who is a polar bear. We have already learnt a lot about the Arctic and what it is like there.
We have been developing our vocabulary by describing the different places that Lars visits around the world as he goes on his many different adventures!
In his latest adventure Lars found himself on a tropical island where there were tall, rocky mountains, green, leafy palm trees and warm, sandy beaches. He also discovered many amazing animals and made some new friends.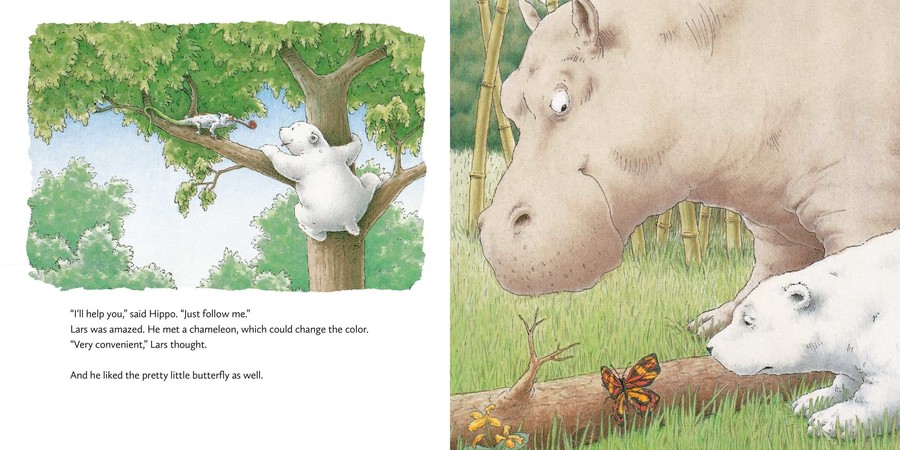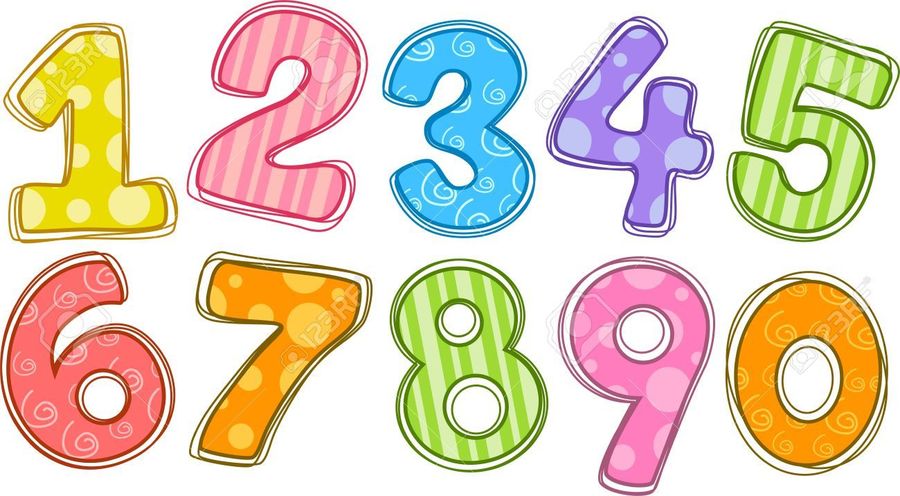 In our Maths lessons we have been learning how to multiply and divide. We used practical apparatus, pictures and written methods to help us. We have been recording number sentences to match arrays.
NUMBER BONDS CHALLENGE
We have also been learning our number bonds and key multiplication and division facts to help us develop quick recall and use more efficient methods when we are calculating.
We are doing really well!
Congratulations to:
Adam, Kristian, Jahziah, Maja, Kacper, Karina, Maya, Ela, Marko, Catherine, Maksim, Liyana and Jay for passing level 1 and receiving their red badges.
Kinga, Victoria, Holly,Tiffany, Yuxi, Jasper and Miles have all passed level 2 and received their orange badges.
Hafiz has passed level 3 and received his yellow badge!
In our Science lessons we have started our new TOPIC...

We are going to be investigating different materials and classify them depending on whether they are natural or man made. We are going to explore their functions and uses and investigate their properties, including strength, durability and transparency. We will carry out lots of experiments and investigations to find out what happens when they are squashed, pulled, pushed, turned, stretched and twisted.
Watch this space for more on our science investigations.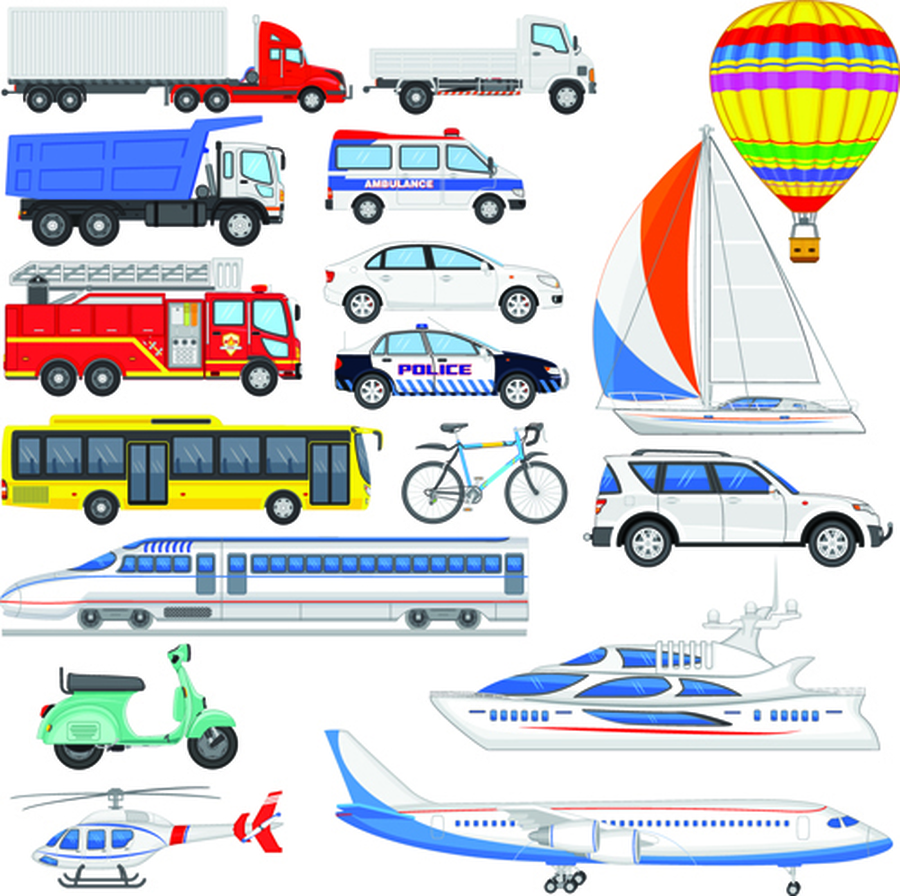 Our new topic is transport and we have already begun to think of lots of different ways that people travel on the land, the sea and in the air. We are going to learn about early forms of transportation and how methods of travel have developed over time.
In Design Technology we will research one type of transportation. From our research we will design and make our own model.
This topic will be the focus of our Class Assembly on the 2nd February at 9:15 a.m. so please feel free to come and see how much we have learnt.

Please listen to your child read their individual reading books at home, daily, and sign and comment in the reading diaries every time. Teachers will also hear your child read their individual reading book in school, so it is important that this book is brought to school every day. Books are changed in school every Monday and Friday and this will be written in the children's reading diaries.
Children will also take part in the Reading league. Each time they read and their record is signed they will earn a star. These will then be added up and will count towards a bronze, silver, gold or platinum award.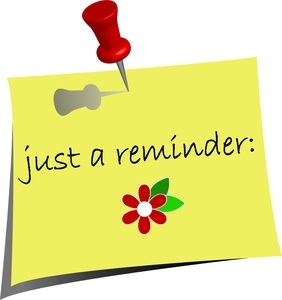 A PE kit (named pumps or trainers, blue Livingstone Primary T-shirt, navy blue or black shorts, jogging bottoms and sweatshirt (during winter months, in named bag) must be in school every day and kept on children's pegs. It is recommended that kits are taken home for washing every half term.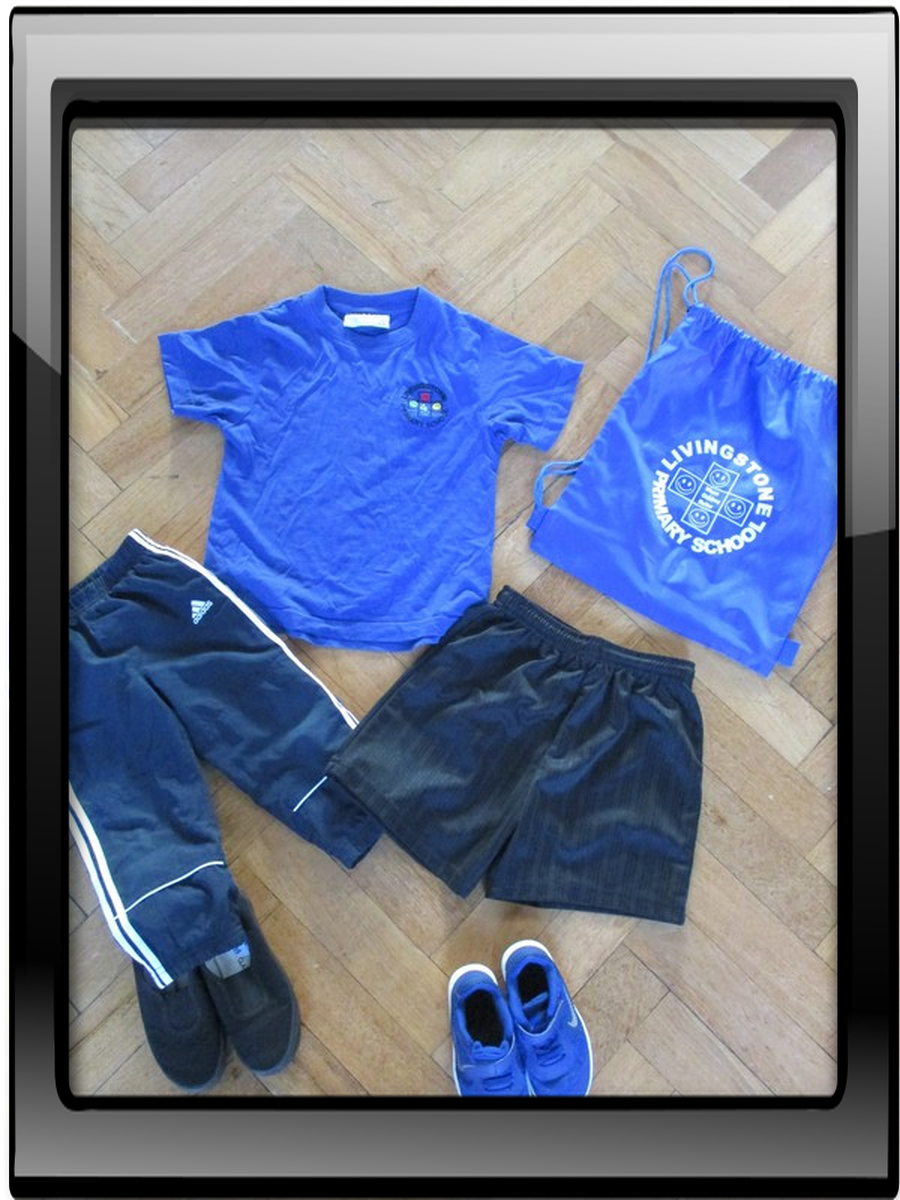 Homework will be given out on Fridays and will be due in on the following Thursday. It will follow up work covered in class.
Spellings are linked to our Letters and Sounds Phonics Scheme and will be given out on Tuesdays. Please learn these words and be a super speller!

Thank you for your on-going support.
It really does make all the difference.