Summer Term at
Livingstone Primary School!
We are looking forward to welcoming Mr Peter Thornes as the new headteacher of Livingstone. He is looking forward to his new role and we are excited for the great things he has in store for Livingstone in the future.
Many thanks to Ms Lavender, our Assistant Headteacher and Special Educational Needs and Disabilities Co-Ordinator, who has kindly agreed to step into the role of Acting Headteacher and lead the school until Mr Thornes starts on 1st June 2018.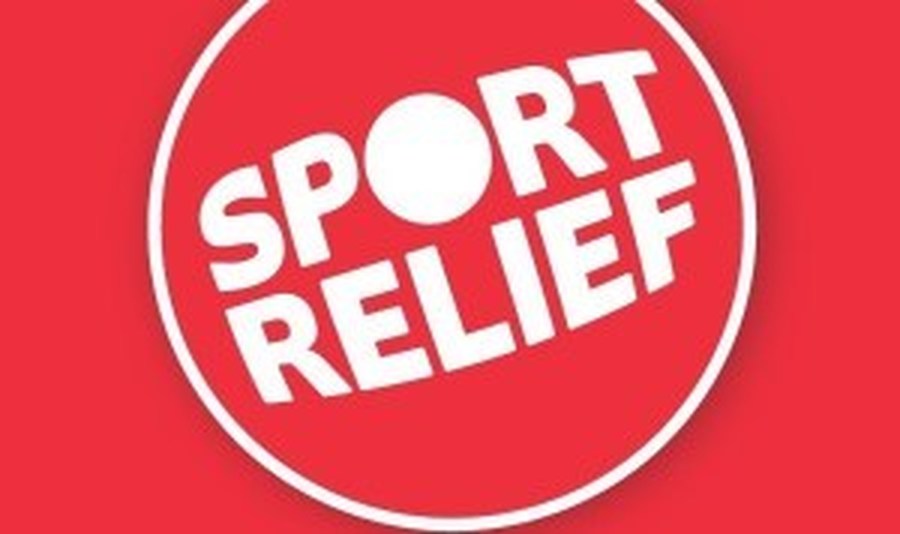 We had a great time participating in Sport Relief on Friday 23rd March.
The children did brilliantly running laps of our school field throughout the day and we managed to run 720 miles as a school...as far as Barcelona!
Thank you to all the parents who came and ran with their children and supported the Friends of Livingstone (PTA) cake sale and refreshments.
We raised over £140!
Well done to the 'Golden Award Winners' from Years R,2,4 and 6 for the month of February, who received prizes in assembly for hard work and exemplary behaviour.
Melina Chyso (Ospreys)
Mohammed Hafiz (Swifts)
Emma Hubbard (Swallows)
Scarlet Kaca Shepherd (Red Parrots)
Murshed Alam (Kestrels)
Mahmuda Ali (Owls)
Maria Yasir Cibota (Green Parrots)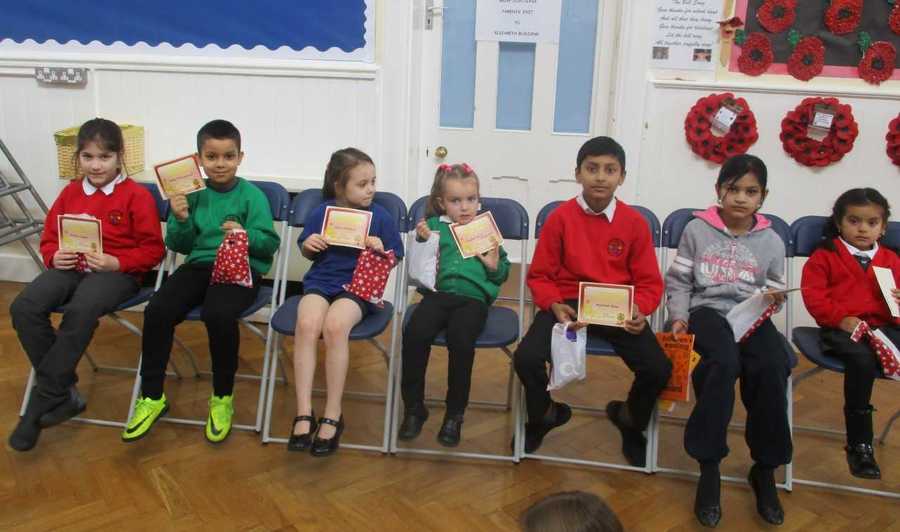 A big well done to the Woodpeckers class who also presented information about our value of the month 'Love'.
They read a very famous verse to the whole school and parents.
Love is patient, love is kind. It does not envy, it does not boast, it is not proud.
It does not dishonour others, it is not self-seeking, it is not easily angered, it keeps no record of wrongs.
Love does not delight in evil but rejoices with the truth.
It always protects, always trusts, always hopes, always perseveres.
Love never fails. But where there are prophecies, they will cease; where there are tongues, they will be stilled; where there is knowledge, it will pass away

.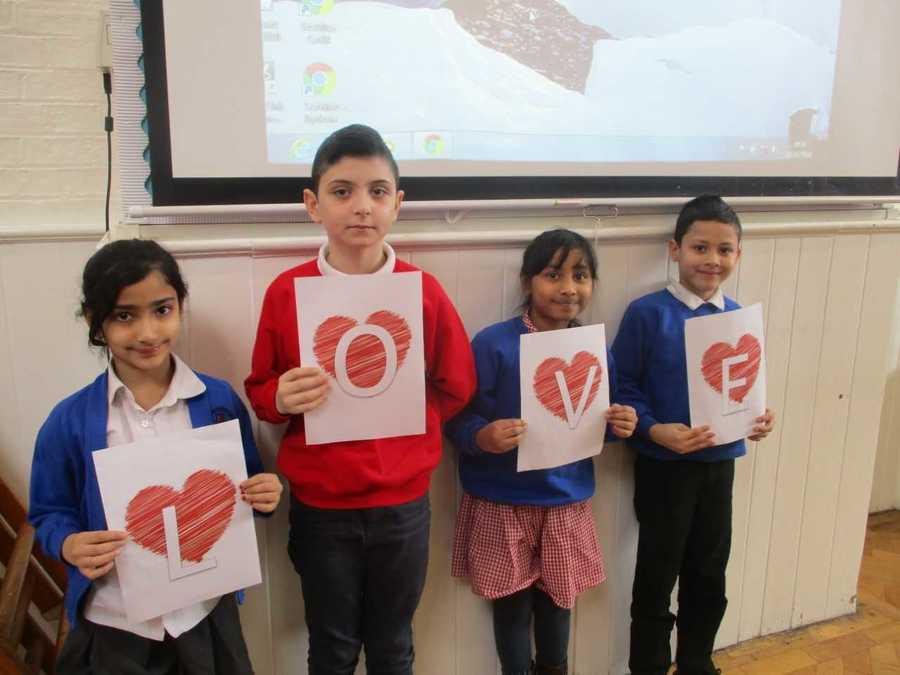 Dates for your diary!
April
16/4/18 Teacher training day
17/4/18 SUMMER TERM BEGINS
Friends of Livingstone Primary School (PTA) need your help!
Find out more about what we do by clicking HERE
Please click the picture below to visit our facebook page where you can keep up to date with the latest school events.
Science Week!
We took part in lots of Science activities as part of Science Week.
https://www.britishscienceweek.org/
We started science week with a great assembly from Blazing Babsy from 'Mad Science'.
She did lots of experiments to teach us all about forces.
We had a visit from Lockheed Martin (who explored rockets with Years 2-4)
https://www.lockheedmartin.com/us.html
and workshops with Bloodhound
We also held the Grand Opening of our Science hub; a dedicated outdoor classroom space for science activities.
Livingstone participated in the KS1 Sports Festival on Wednesday 21st March at St Gregorys School.
Livingstone Team A won the Scoreball. All had a great time in all the events including Unihoc and dance.
Key Stage 2 also participated in a Multisports festival.
Another cold day, our children turned up expecting to be playing football, scoreball and athletics. However, the Beast from the East had other ideas and all of the children took part in an indoor festival. Four of our children were awarded personal awards:
William from Woodpeckers – Determination
Rio and Nathaniel also from Woodpeckers– self belief
Kayla from Wagtails – teamwork.
Well Done to all who took part.
Well done also to our year 5 girls netball team who took part in a netball tournament organised by the PE partnership. It was their first experience and they played well despite the bitterly cold day. Thank you to Mrs Dyas for taking and coaching them.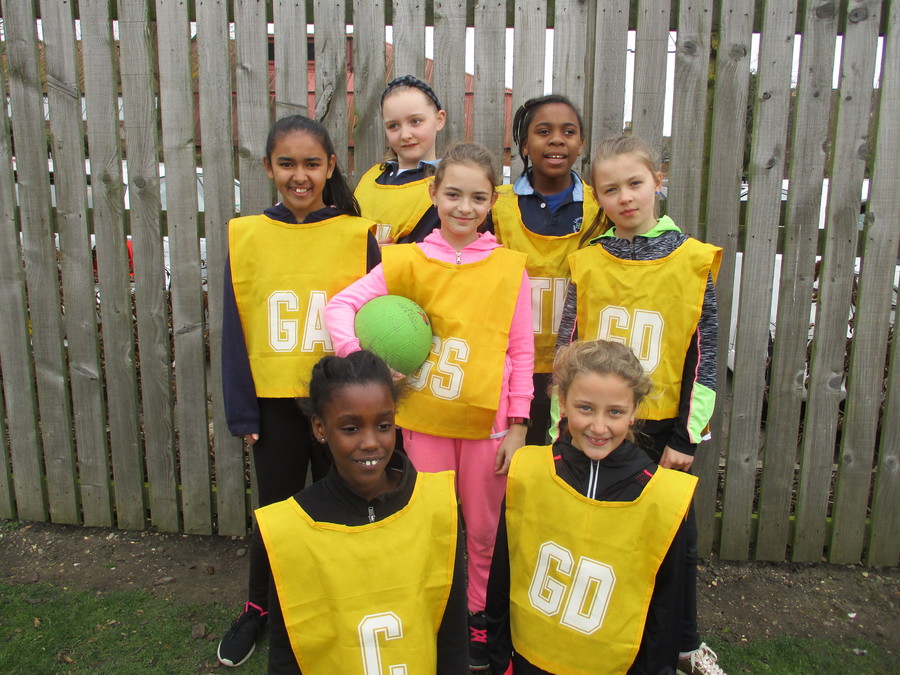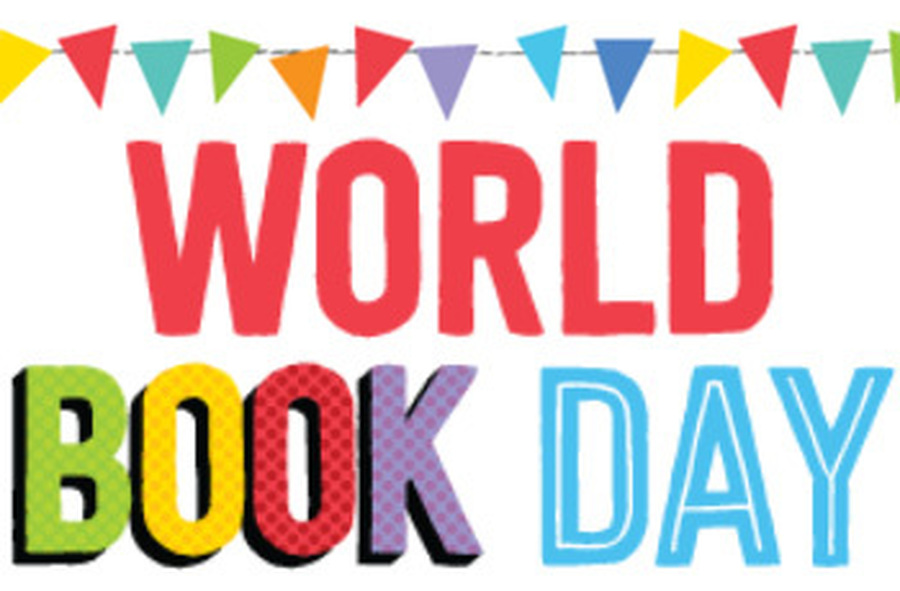 Well done to everyone who dressed up for our 'World Book Day' on Monday 5th March. There were lots of excellent costumes and we raised lots of money for new books for school.
A special well done to the children who won prizes for their costumes!
World Book day was a good opportunity to remind ourselves of how important books and reading are.
Please remember to read with your children every day at home and sign their diaries. For each time they read, your child will get a mark on their reading card and when each card is completed they will receive a prize in assembly. The children can move up the card levels the more they read; from Bronze to Silver to Gold and, finally, Platinum - with the prizes increasing in value each time!
In February we raised lots of money for some very worthwhile charities.
On Friday 2nd February we had a great time participating in 'Number Day', raising money for the NSPCC. We did lots of number work in class, as well as completing number trails around the school. There were lots of prizes to be won and we raised lots of money for a worthwhile cause!
Here are some pictures of us 'Number Hunting'!
On 9th February we participated in Sign2Sing. We had great fun learning and performing the song 'Friends Forever' to raise money and awareness for Sign Health. Sign health raises essential funds to help vulnerable deaf children and adults.
Find out more by clicking the logo below.
Here we are performing the song!
Shine Bright, Wear Bright!
On the 9th February we also supported CHUMS (Mental health and emotional well being service for children and young people) by wearing brightly coloured clothes.
Visit their website to read more about the importance of well being and mental health awareness.
Safer Internet Day
Tuesday 6th February was Safer Internet Day.
The slogan for this year's Safer Internet Day was "Create, Connect and Share Respect: A better internet starts with you". We are committed to ensuring that we promote the safe, responsible and positive use of digital technology for children and young people. This is becoming increasingly important in the modern world.
All of the children are educated on the importance of Internet safety on a regular basis in Computing and PSHE lessons.
Here are some website to help familiarise yourself with Internet Safety.