Year 3 Woodpeckers
Welcome to Woodpeckers Class Page.
The Spring Term! The Spring Term! The Spring Term! The Spring Term! The Spring Term! The Spring Term!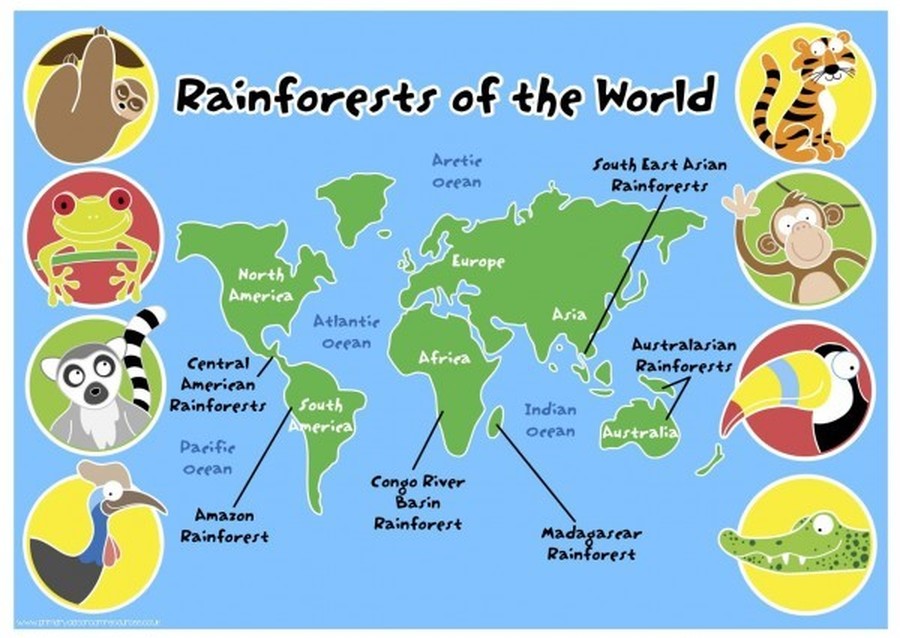 This Spring term, year 3 will be exploring 'Rainforests'. During this topic, the children will develop their map skills so they can locate where the rainforests are in the world. They will be looking at the adverse climate and the wonderful creates that inhabit these great forests. Additionally, the children will be designing and sewing a poisonous tree frog, creating a tribal mask and collaboratively year 3 will create a wall hanging in the style of Henri Rousseau. I'm sure you'll agree it's going to be an exciting topic
English...English...English...English...English...English...English...English...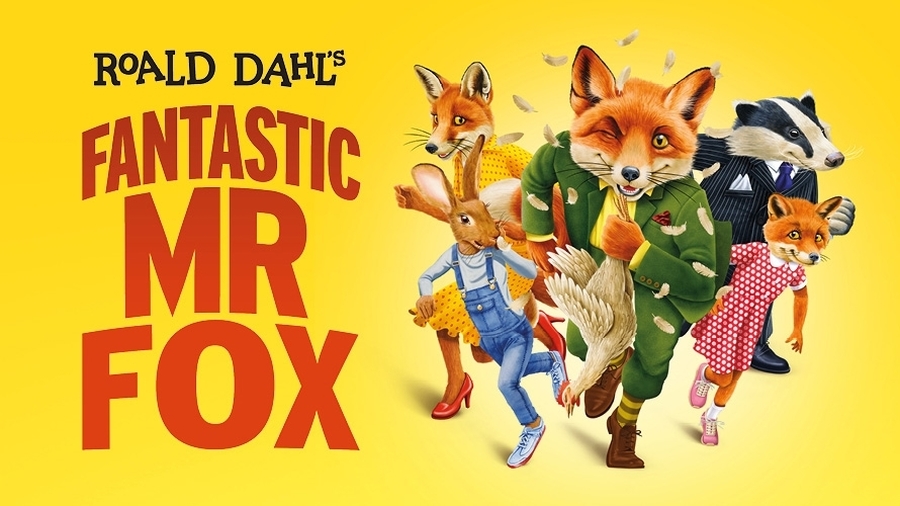 In English this term, the children will be studying the wonderful book, 'Fantastic Mr Fox' by Roald Dahl . After hearing the story and engaging with the characters through some fun activities the children will create their own version of the story. This topic helps to develop the children's story writing skills by enabling them to develop interesting characters, add amusing dialogue and create an imaginative setting.
Alongside Fantastic Mr Fox, the children will be focusing on improving the spelling, punctuation and grammar skills through various activities within the classroom.
Maths...Maths...Maths...Maths...Maths...Maths...Maths...Maths...Maths...Maths...Maths...Maths...Maths...Maths...
In year 3, the children will be developing the knowledge of multiplication and division. We will be learning strategies to answer questions relating to the four different maths operations. Year 3 children take part in the times tables challenge and start aiming for their bronze award. This can be achieved by correctly answering multiplication and division questions linking to the 2s, 5s and 10 times tables.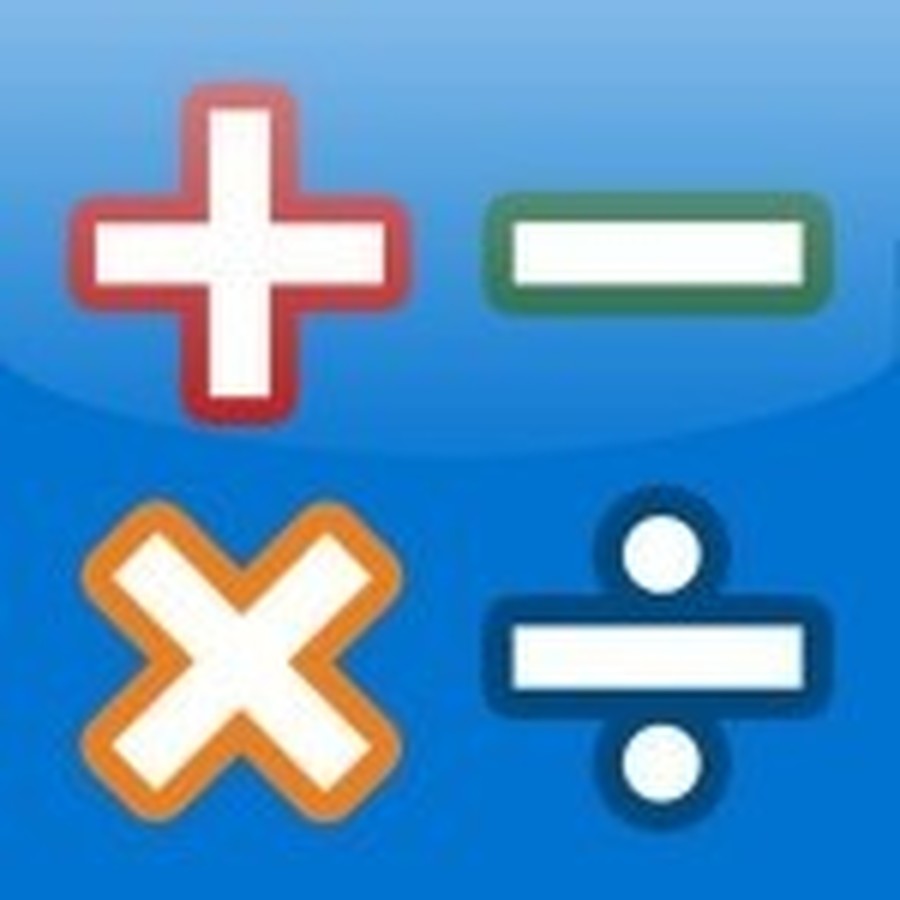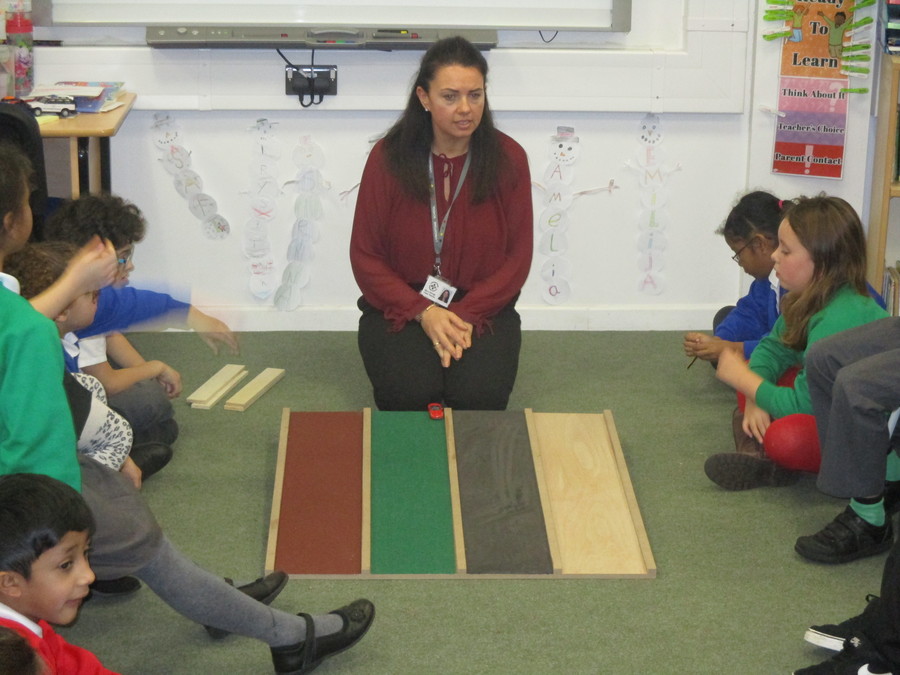 This term, we are learning about forces. The children will learn about forces in the context of pushing and pulling. The children will work scientifically and collaboratively through various investigations to determined the strength of a magnet. Furthermore, the children will explore how magnetic poles can repel and attract when they make their own compass.
Photographs from Year 3's visit to Celtic Harmony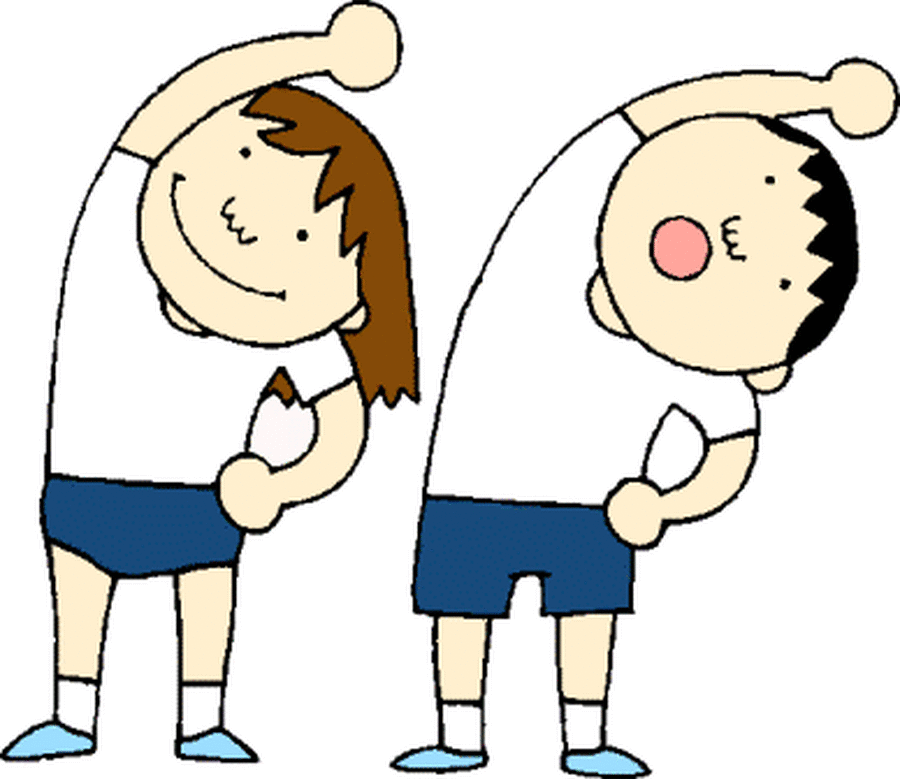 P.E. for Woodpeckers is on Wednesday and Thursday.
It is a good idea to keep your kit at school. Don't forget the weather is going to get colder so please make sure you have the appropriate clothing.
Homework in year 3 comes home on Fridays. It is on a rotational basis; one week it is maths and the following week will be English. In addition, the children will also bring home their spellings. The homework books are returned on Thursday; this gives the children a whole week to complete their tasks. The spelling sheet stays at home. The children mark their own work to enable them to see how they have achieved.
Any problems with homework please come and speak to one of us.
In Year 3, we are focusing on reading so please encourage your child to read, read and read some more!! Each time they read their dairies must be signed so they can receive their stamp. Stamps mean prizes. Last year, some children achieved their platinum award and they were given a book of their choice!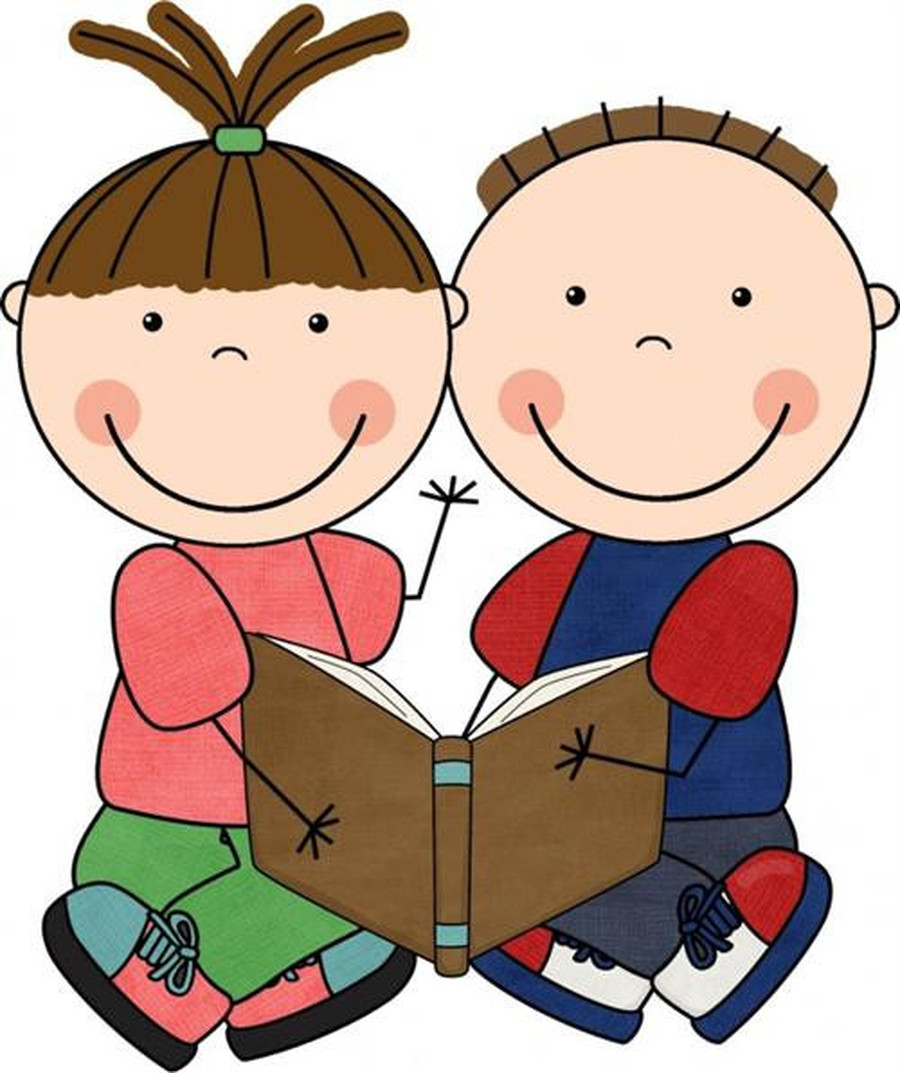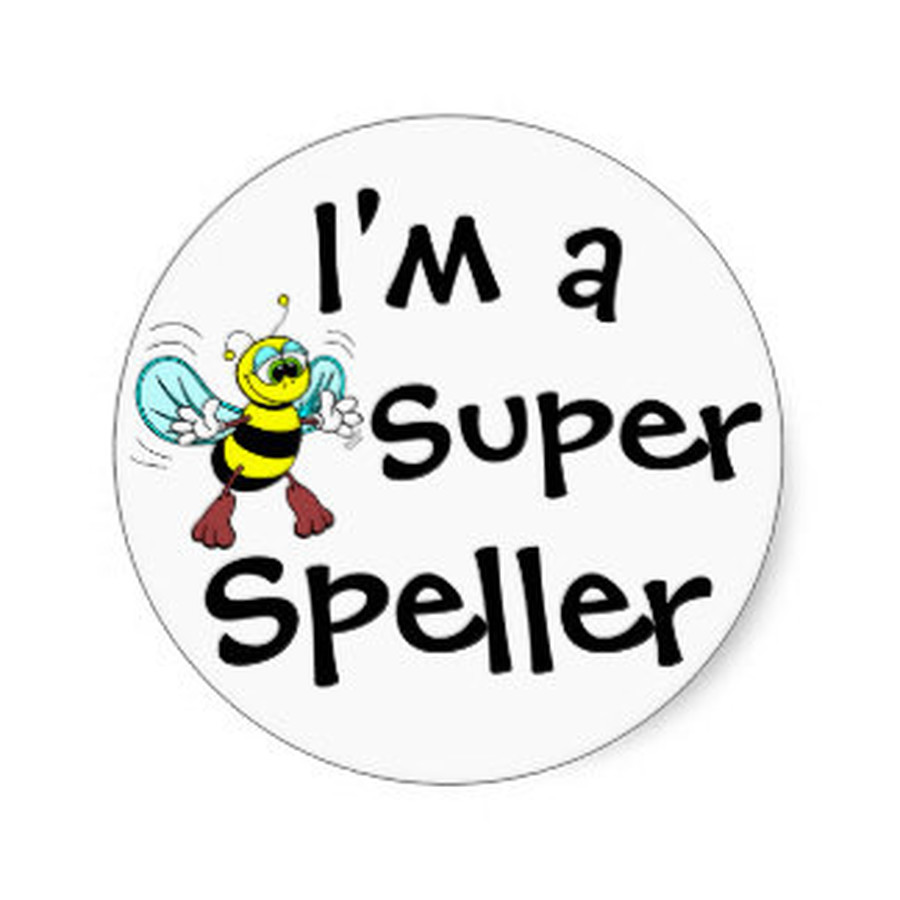 New spellings will come home every Friday and the children will be tested every Thursday. Keep practising!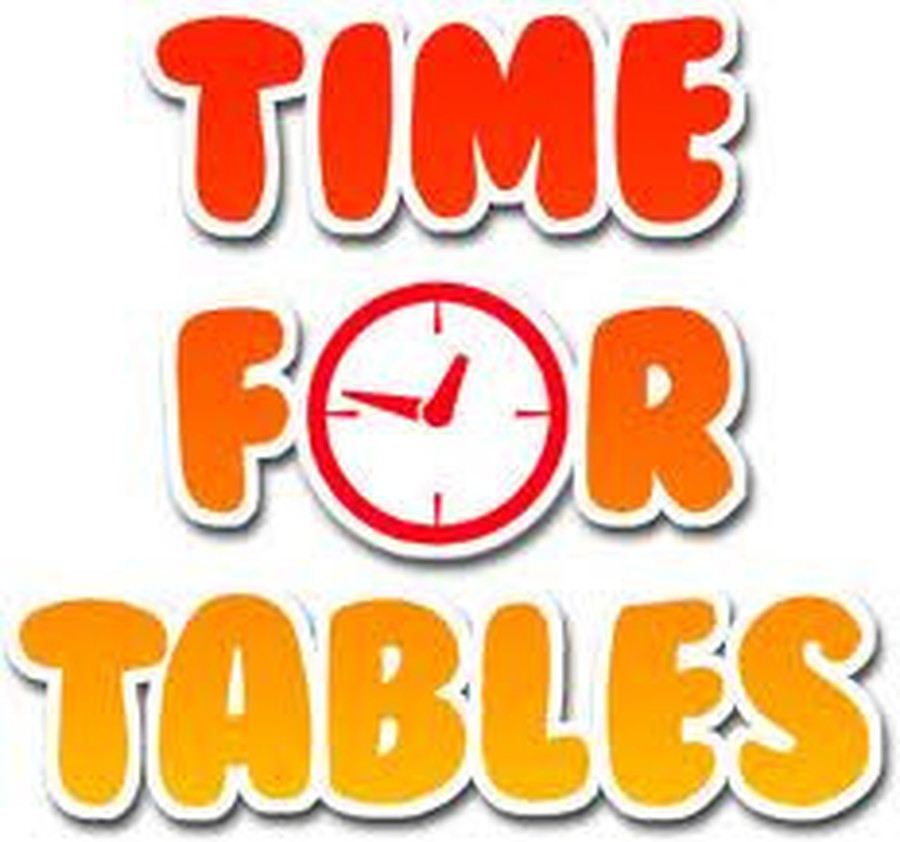 To help with the 'Timestable Challenge', click on the link below to take your child to Top Marks website. Here your child can practise their timestables. Remember there are bronze, silver and gold badges to be won.
If your child is awarded a badge it will be displayed in the entrance to Elizabeth building.
If you have any concerns or questions, please come in and we will do our best to solve it!