Year 3 Woodpeckers
Welcome to Woodpeckers Class Page.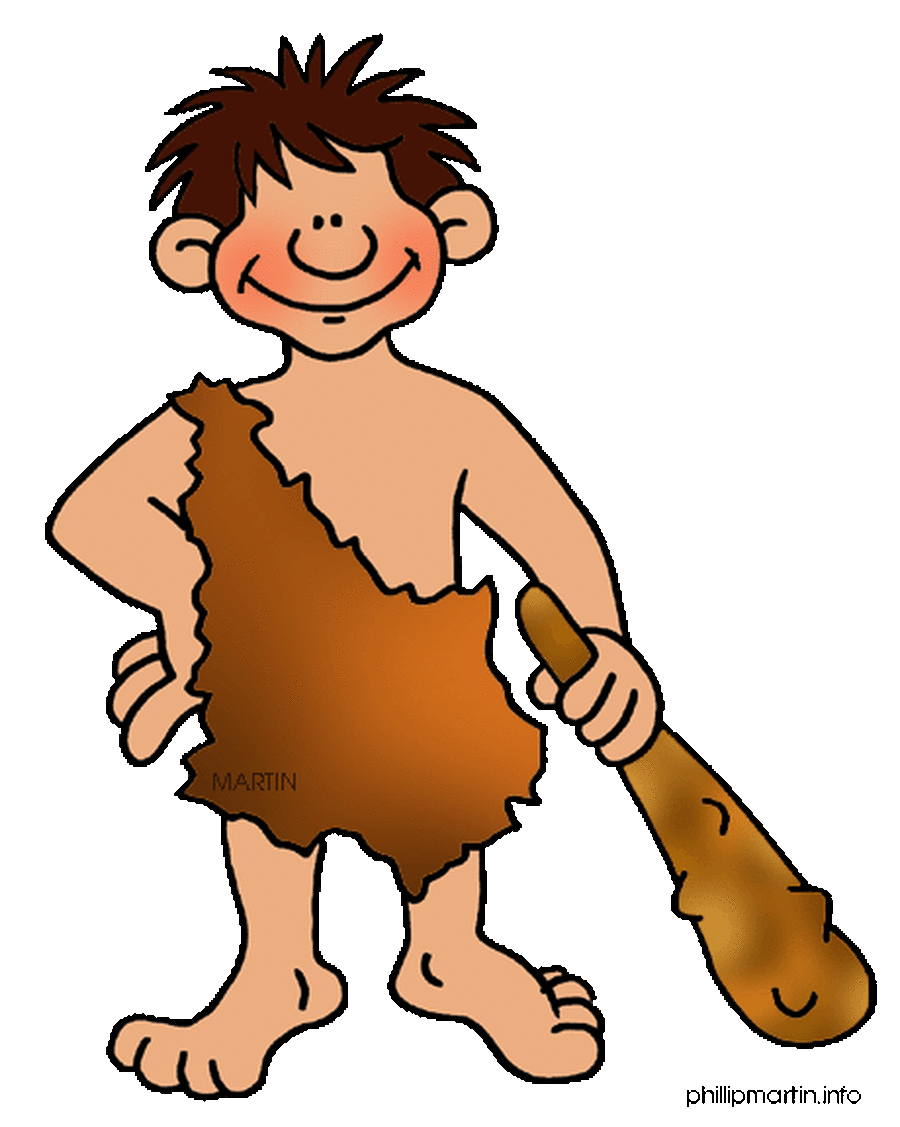 This Autumn term, year 3 will be exploring 'The Stone Age'. During this topic, the children will learn what we mean by the term 'pre history'. We will then go on to learn about life in the Stone Age, starting with the Paleolithic stage, then the Neolithic phase and ending with the Bronze Age. The children have already shown great interest in this topic and enjoyed beginning researching and learning about what life might have been like then, using books, pictures, videos and the internet.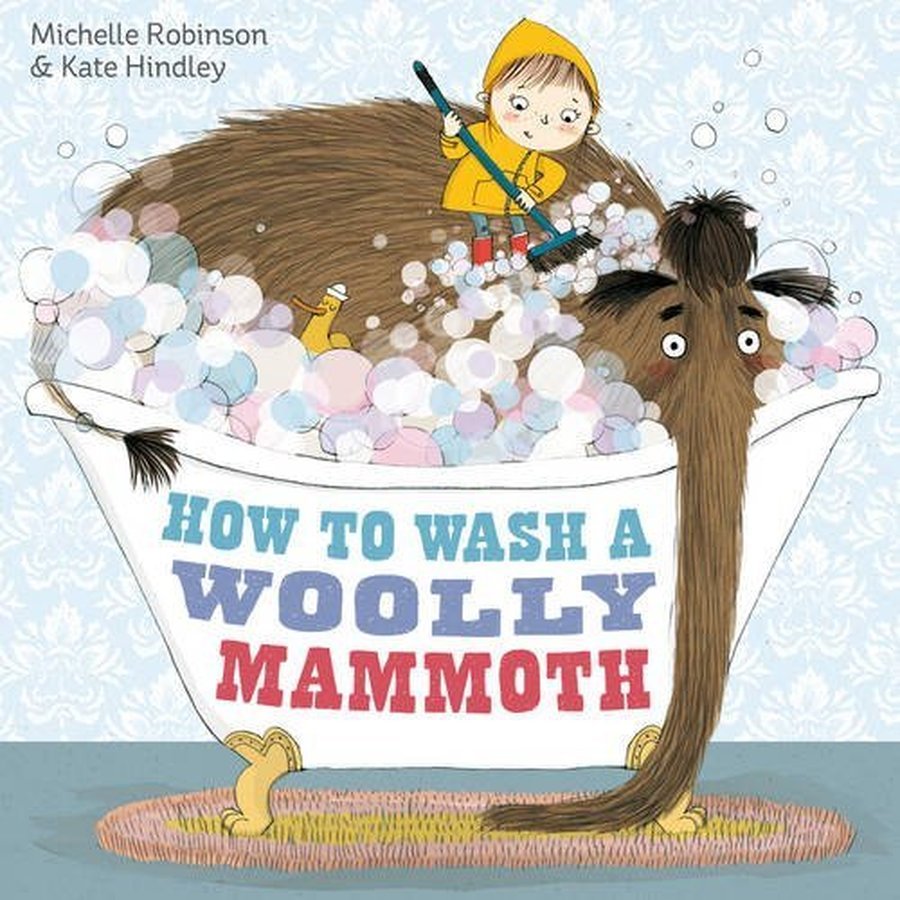 In English this term, the children will be studying the wonderful book, 'How to wash a Woolly Mammoth' by Michelle Robinson and Kate Hindley. After hearing the story and engaging with the characters through some fun activities the children have been exploring instructional texts and linking the features with writing their own instructions for how to wash a woolly mammoth, which is a very tricky thing to do!
This topic helps to develop the children's understanding of instructions and procedural writing as well as revisiting the use of adverbs and prepositions. Through the use of drama and role play and encouraging them to use imaginative ideas and developing a rich vocabulary it also focuses on improving writing skills and content.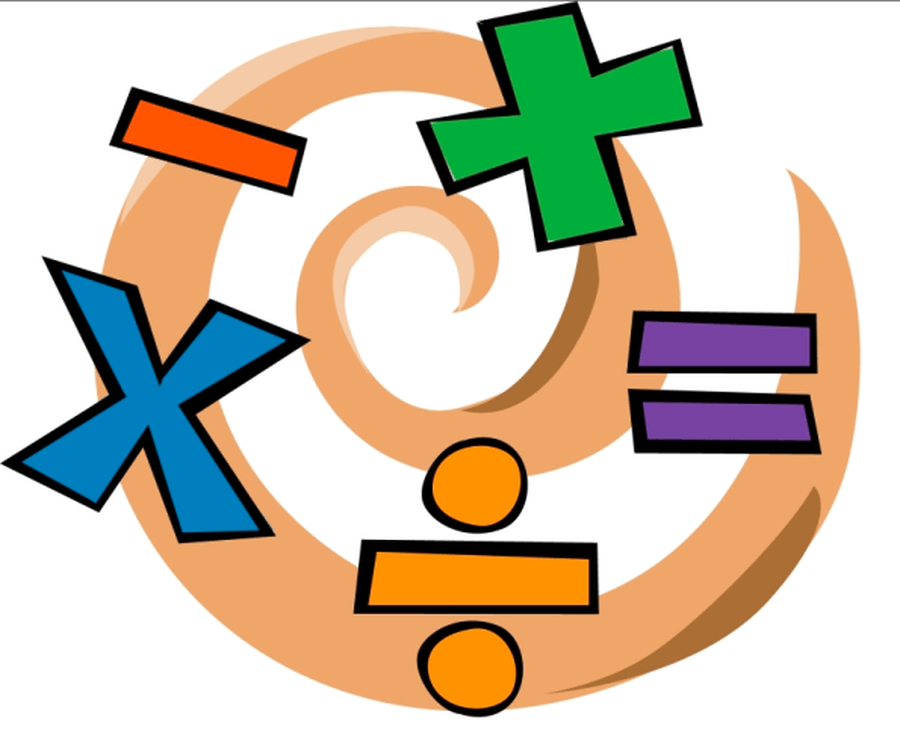 In year 3, the children will be developing their knowledge of place value and number. We will then be learning strategies to answer questions relating to the four different maths operations. Year 3 children take part in the times tables challenge and start aiming for their bronze, silver, gold or platinum award. This can be achieved by correctly answering multiplication and division questions linking to the 2s, 5s and 10 times tables, the 3's and 4's times tables and finally the 6's, 7's, 8's and 9's times tables.
Well done to all the Woodpeckers for working hard to achieve their awards.
Children also use Times Tables Rock Stars to help them become quicker and more confident with multiplication and division.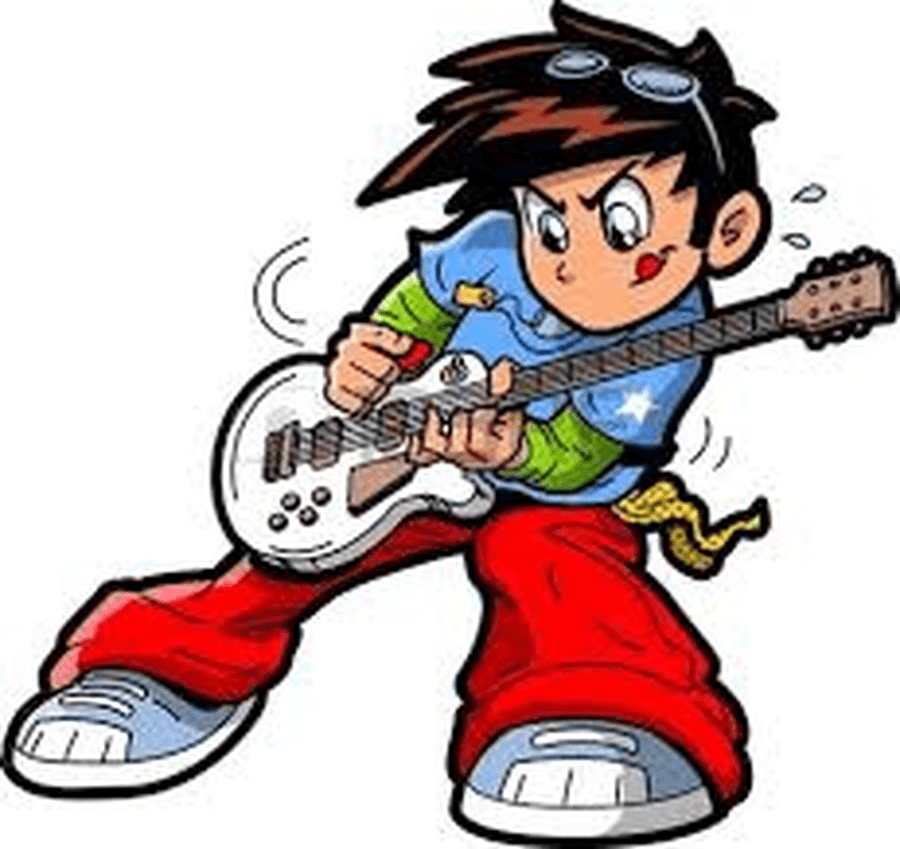 This term, we are learning about humans and animals, how our bodies work and how to look after ourselves by eating a healthy, balanced diet and taking regular exercise. The children will work scientifically and collaboratively through various investigations and conduct different experiments.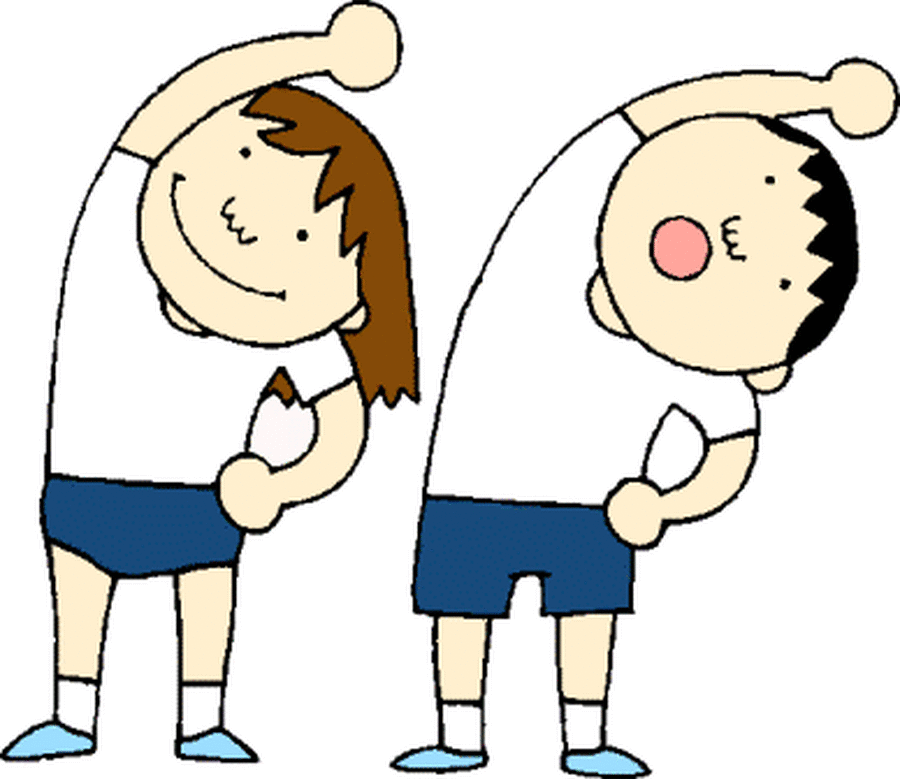 P.E. for Woodpeckers is on Wednesday and Thursday.
It is a good idea to keep your kit at school. Don't forget the weather is going to get colder so please make sure you have the appropriate clothing.
Homework in year 3 comes home on Fridays. In addition, the children will also bring home their spellings. The homework books are returned on Thursday; this gives the children a whole week to complete their tasks. The spelling sheet stays at home. The children mark their own work to enable them to see how they have achieved.
Any problems with homework please come and speak to one of us.
To help with the 'Times table Challenge', click on the link below to take your child to the Times Tables Rock Stars log in, 'My Maths' or Top Marks website.
https://play.ttrockstars.com/
https://www.topmarks.co.uk/
https://www.mymaths.co.uk/
Here your child can practise their times tables.
Remember there are bronze, silver and gold badges to be won.
If your child is awarded a badge it will be displayed in the entrance to Elizabeth building.
In Year 3, we are focusing on reading so please encourage your child to read, read and read some more!
Each time they read their dairies must be signed so they can receive their stamp. Stamps mean prizes. Last year, some children achieved their platinum award and they were given a book of their choice!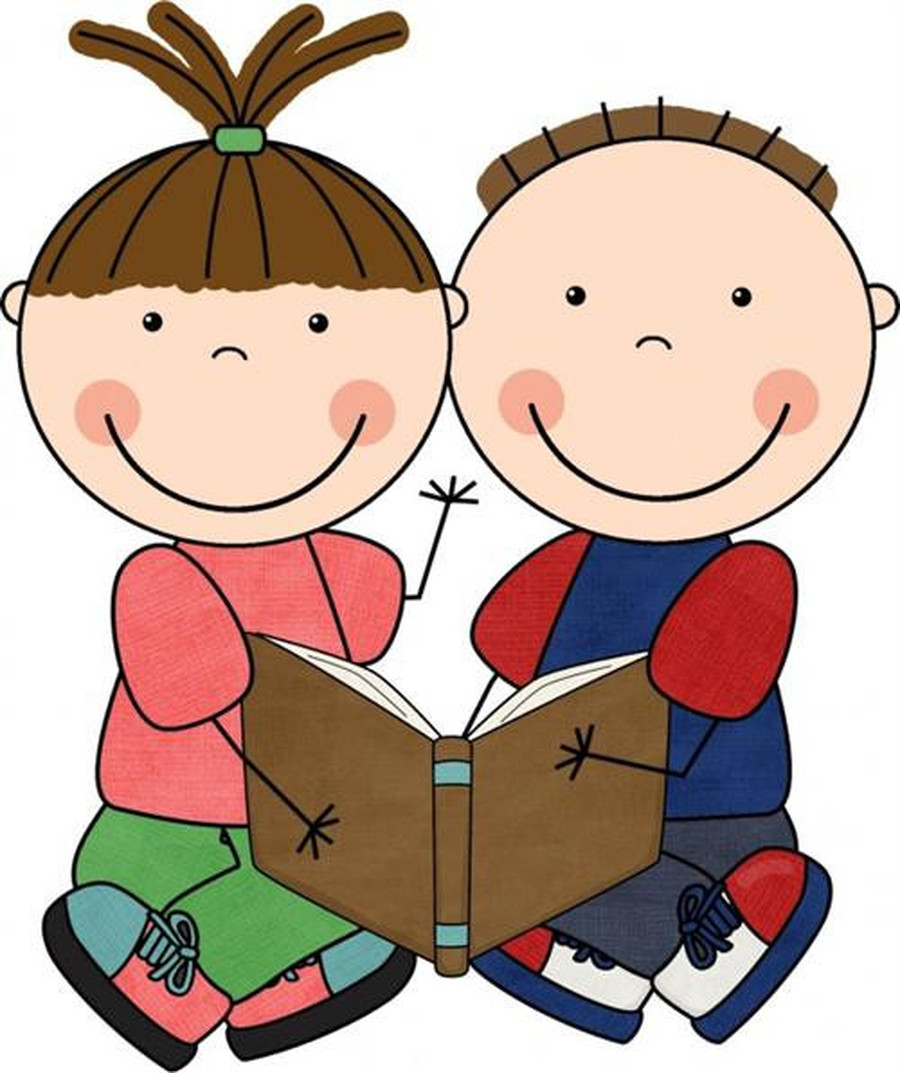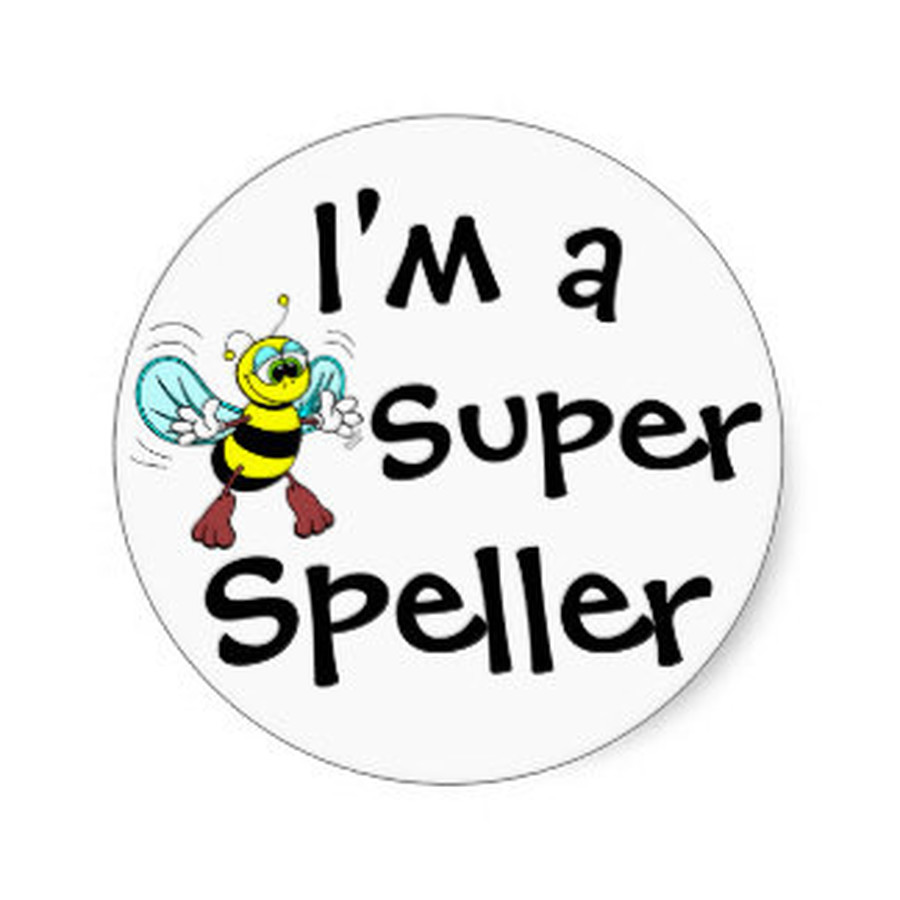 New spellings will come home every Friday and the children will be tested every Thursday. Keep practising!
If you have any concerns or questions, please come in and we will do our best to solve it!