**DON'T FORGET TO PAY FOR THE TABBY MCTAT TRIP TO THE STABLES THEATRE!**
Welcome to Red Parrots!
We hope you have been having lots of fun with us at Livingstone!
Over the next two weeks we will be concentrating on Christmas activities, including learning about the 'Christmas Story' and performing our Christmas play 'The Christmas Tree Nativity'.
Click here for Gingerbread Man Maths activities
We began our 'Who lives in the land of make believe?' topic with the story 'Room on the Broom' by Julia Donaldson.

We learned about story sequencing, ordinal numbers and measuring as well as rhyming words.
Here is the story...
Click the picture below for a rhyming game!
Click the picture below for a size game!
Click the picture below for an ordering game!
We have had a great time exploring our new environment and making new friends!
For your information here is the 'Development Matters' document to show the statutory requirements for the Early Years Foundation stage.
Working with parents is extremely important to us and we love hearing about what your children are doing outside of school. If your child does something at home (or out and about!) that you think we would like to hear about please fill in a 'News from home' slip and we will display the news in the classroom. Slips are available in the classroom or to download below.
Some reminders...
Please remember to keep PE kits in school every day. The children will take them home at half term. PLEASE NAME EVERY ITEM OF YOUR CHILD'S CLOTHING!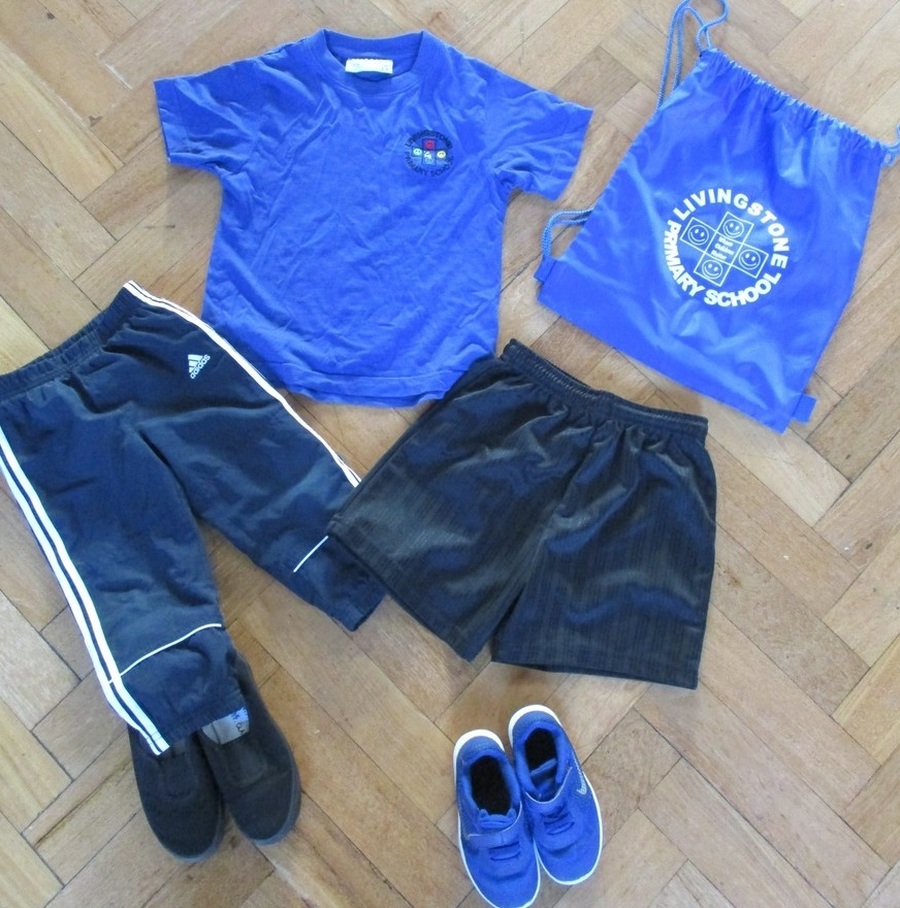 We learned about 'Little Red Riding Hood'.
We practised retelling and acting out the story as well as continuing to work on recognising numbers, matching amounts to digits and using positional language! We also made our own cucumber sandwiches for Little Red Riding Hood to take to Grandma's house!
Last week we had a special week looking at 'Celebrations'. We learned about festivals and celebrations which fall during this week including Bonfire Night, Diwali and Bandi Chhor.
Our first topic was 'Who am I?' and we learned about ourselves and our families as well as different houses and homes and celebrations.
This is is the overview of our learning for the year.
Please take time to read with your child EVERY DAY - little and often is best!
Please also sign the children's diary so that they can receive stickers which lead to prizes in assembly!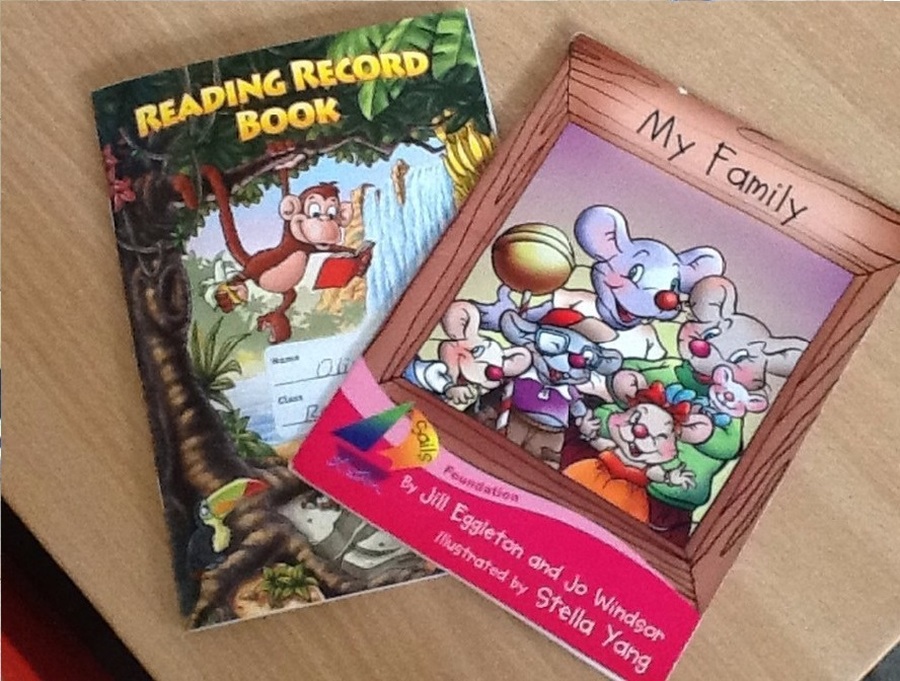 Remember to complete your child's learning plan with them in the morning when they come into school. This is a good opportunity to help them practise writing their name and think about their learning in school!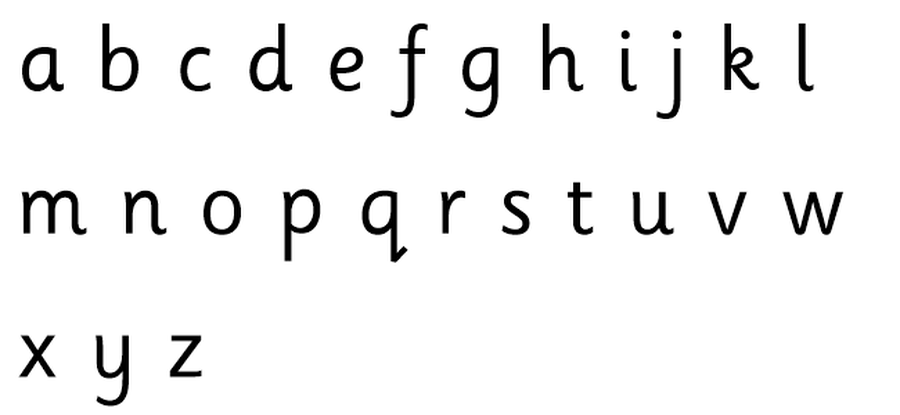 Please also help us to help the children by reinforcing the sounds being taught at school. Phonics is the method by which we teach reading and writing. Here are some videos which demonstrate the correct pronunciations.